Are you considering a career in the classroom? You may be wondering how to get started. Many people begin by becoming a teaching assistant in order to gain the valuable experience needed before studying to become the class teacher, while other people love the role so much that they stick with it. But what does a teaching assistant do? Read on to find out!
What is a Teaching Assistant?
A teaching assistant (you may also hear them referred to as a TA for short, a classroom assistant or learning support assistant) supports the classroom teacher with day-to-day classroom tasks. The main part of your role will see you spend a lot of time with the students, especially those with greater learning needs. To do this role successfully, you'll need a little patience and a positive attitude to be able to help the student's learning and progression.
TAs work in nurseries, infants or junior, secondary, and special needs schools. Although with most schools you can't pick and choose which age group you work with, some schools may let you voice your preference or put you in a year group you've got experience with. You can of course choose which school type you support in, and it may be worth trying a few different schools to gain lots of different and challenging experiences that will help you become a better teaching assistant.
To gain a role as a teaching assistant, you do not necessarily need a qualification, but you will need lots of experience. If you currently have your own children in school, you can speak to the teacher or school receptionist and ask if you can volunteer your time there. You could also boost your experience by helping out with sports events and school trips.
Typically, teaching assistant openings are pretty competitive and it's an appealing job as your working life is governed by school opening times, perfect if you've got children yourself. As a result, there are likely to be many people applying for one role. You can help yourself stand out by taking a course and earning a certificate from a training provider to gain some valuable skills, prove to the school that you have up-to-date training, and that you're serious about your commitment to the role.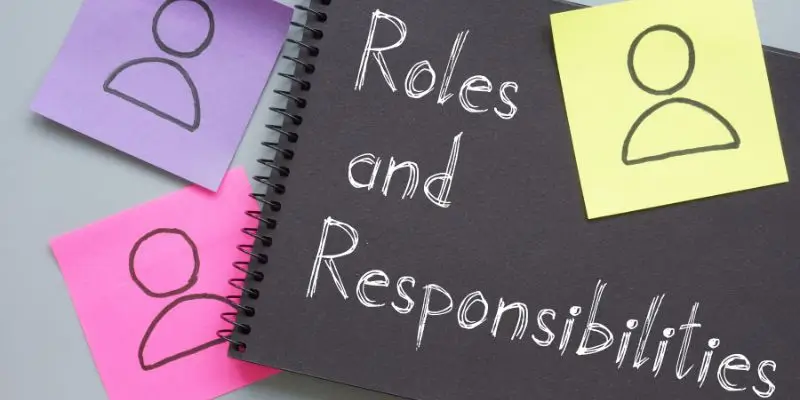 TA Responsibilities
The role of a TA will vary from school to school, but in general, TAs will help the classroom teacher by assisting small groups of children with their reading, writing or maths skills. Sometimes this will mean you'll take a small group out of the classroom and give them a private lesson, and sometimes it will mean spending some one-on-one time with them in a quiet area of the classroom.
Teaching assistants also help the teacher by greeting students and pupils at the beginning of the day, putting equipment out, preparing learning aids needed for the lessons and tidying the classroom at the end of the day.
Yes, like all jobs, this one also comes with its issues too (we're talking about dealing with naughty children and of course the occasional temper tantrum) but on the whole, people working as teaching assistants tend to love their jobs - 83% in fact, according to recent reports! Those happy in the role claim that the working environment, close relationships with the teacher, students and parents and generous holiday time off all contribute to a very satisfying career in the classroom.
For some people, the role of a teaching assistant is perfect for their needs. The hours are flexible and are often easy to fit around their work and family life commitments. However, if you do find that you are ready to move up, you may be able to be assessed to progress to a senior teaching assistant or higher-level teaching assistant with the right certifications and enough experience.
You can also help to improve your chances of getting taken on by a school or progressing to a higher level of TA by becoming specialised in areas like Special Needs Education (SEN), ADHD awareness and Autism awareness.
Start Your TA Career
If you are passionate about developing the young minds of our future generation, having a career where no two days are the same, lots of holiday time off, and feeling a real sense of achievement at the end of the working day, then this really is the career for you!
We can help you get started on your own journey towards a rewarding career in the classroom. Simply find the TA training course that suits your ambitions on our website.