The last thing anyone with adoration for animals wants to see is one suffering from illness or injury. That's why one of the most common jobs people looking to start an animal career think of is becoming a Vet. 
Once qualified, you can help anything from small animals like guinea pigs, cats, and dogs, to large farm animals like cows and horses live a healthy life for longer. You can even complete specialist training to get exotic zoo or wild animals back on their feet again!
The thing that has put many aspiring Vets off their dream career path is the extensive training and lengthy commitment to full-time education. Thankfully, we're here to introduce you to a quicker and more convenient way of qualifying.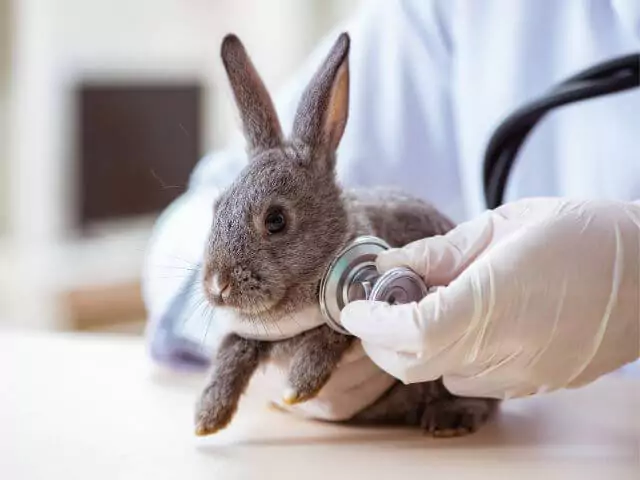 How to Become a Veterinarian in the UK
To qualify for Veterinarian jobs in the UK, you need to complete a veterinary degree at a university that is approved by The Royal College of Veterinary Surgeons (RCVS). This is because the RCVS is the governing body of the veterinary profession in the UK.
At the time of writing, the RCVS-approved vet schools include:
Bristol
Cambridge
Edinburgh
Glasgow
Harper Adams University
Hartpury University
Liverpool
London (the Royal Veterinary College)
Nottingham
Surrey
The University of Central Lancashire, in conjunction with Myerscough College
How Long Does It Take to Become a Vet?
Veterinary degrees are typically five years in length, though it can be six years at some veterinary schools. This is because to become a Vet, you need to have extensive knowledge about everything related to the health and welfare of all types of animals and all aspects of veterinary practices. 
As such, a veterinary medicine degree is designed to equip you with the theoretical understanding and practical abilities you need to surgically and medically treat and care for animals. Throughout the degree, you will cover modules on animal anatomy and physiology, animal husbandry, microbiology, public health, parasitology, and pathology.
However, your journey to becoming a Vet begins before university. The pre-existing qualifications you hold can have a significant impact on how long it takes you to get qualified.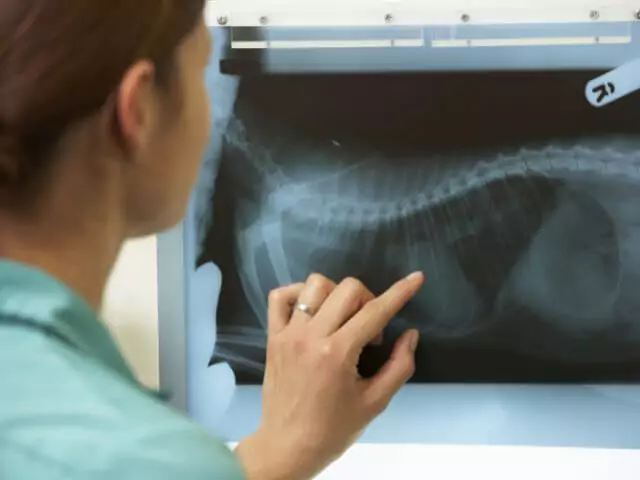 What Are the Entry Requirements for a Veterinary Degree?
To study veterinary degree courses, you need a combination of Level 2 and Level 3 qualifications that help build the foundations of your animal welfare and healthcare training. It's also worth noting that your university will want to see evidence of work experience in a veterinary practice, or another related animal environment to prove your readiness to work in the profession.
Traditionally, the academic entry requirements included:
A Levels (Level 3) - Biology and Chemistry are usually required, as well as a third useful subject like Maths or Physics
GCSEs (Level 2) - You'll need a strong pass in English Language, Mathematics and Science, if not an A grade
If you don't have these qualifications already, or you left school and didn't complete A Levels, you'd have to spend a number of years acquiring these. Both A Level and GCSE courses generally take two years to complete if studied full-time alongside other courses, even longer if studied part-time. 
By following this traditional route, you're looking at four years before starting university-level veterinary courses. Thankfully, there are modern alternatives to help you save valuable time.
Save Time with Online Vet Courses
With advancements in education and more alternative study programmes on offer, it's possible to become a Vet without completing A Levels or GCSEs. It's also possible to shave years off the overall time it takes you to qualify!
There are now online courses available that allow you to get the Level 2 and Level 3 qualifications you need to become a Vet quickly, from home.
Access to Higher Education Diploma (Veterinary Science)
This Level 3 Veterinary Science Diploma focuses on building your knowledge for degree-level study of veterinary science. During the course, you will learn about the role of a veterinary professional, animal biology, physiology, and so much more.
While you have two years to complete this online course, most learners finish this course within 9-12 months. As it's an alternative to completing multiple A Levels, this means you can be on the way to your veterinary science degree within a year!
At the time of writing, this course satisfied the Level 3 entry requirements for many RCVS-approved veterinary schools, including the University of Bristol and Hartpury University. 
Should you only need to complete a Level 3 qualification and a veterinary degree, going down this route can help you become a Vet in just six years!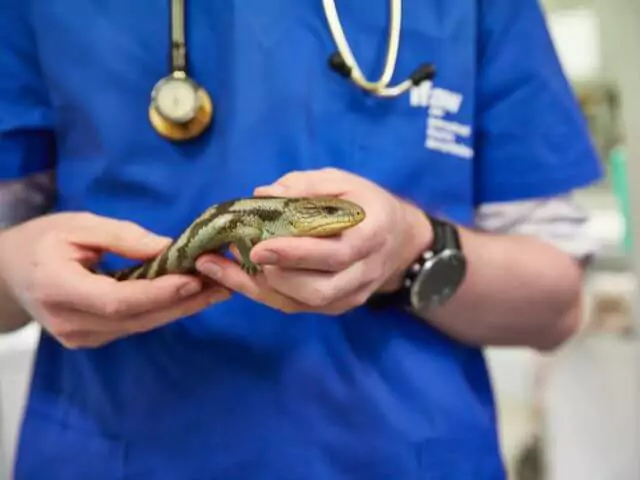 Functional Skills Level 2 English and Maths
If you don't have the GCSEs you need to become a Vet, Functional Skills Level 2 qualifications are a quick way to meet the Level 2 entry requirements for Maths and English. Taking just a few weeks to complete, you can easily study these alongside your Access to Higher Education Diploma (Veterinary Science). 
Find out more about English and Maths Functional Skills courses here. 
Becoming a Vet in Later Life - UK
As both the Access to HE Diploma (Veterinary Science) and Functional Skills courses are designed for people returning to education, the learning materials are perfect for people looking to become a Vet later in life. 
Not to mention, there's never a time like the present to work towards your dream job. If that's becoming a Vet for you, then you can join the many other mature students who are going back into education to make their goals a reality.
Plus, the fact you can study these courses online makes it easy to juggle learning around your existing career, childcare, or whatever commitments you currently have.
Start Your Veterinarian Career on Your Terms
There really is no time like the present to put your life on the path you want. With online learning and more alternative qualifications making higher education available to everyone, you can become the Vet you've always wanted to be. 
Find out more now by exploring our Access to HE Diploma (Veterinary Science) in more detail on our website by clicking the link below. Otherwise, you can talk with our friendly team and ask any questions you may have about our course before deciding to enrol. Call us now on 01202 006 464 or contact us online.