Two London hospitals have been ranked among the best in the world for specialist treatment, according to the Newsweek magazine and Statista annual survey.
Each year Newsweek magazine partners with Statista - a global research firm – to gather data and provide league tables on various medical fields.
When comparing hospitals providing specialist care in 28 countries, St Bartholomew's Hospital in London and The Royal London Hospital came up trumps in league tables previously dominated by private hospitals in the US, Europe, and Asia.
St Bartholomew's was rated:
One of the top 100 hospitals in the treatments of cancer, cardiology, and heart surgery
38th worldwide for endocrinology
The Royal London was rated:
One of the top 200 hospitals for cancer treatments (particularly for blood cancer and general paediatrics)
One of the top 300 hospitals in the new 'World's Best Smart Hospitals' category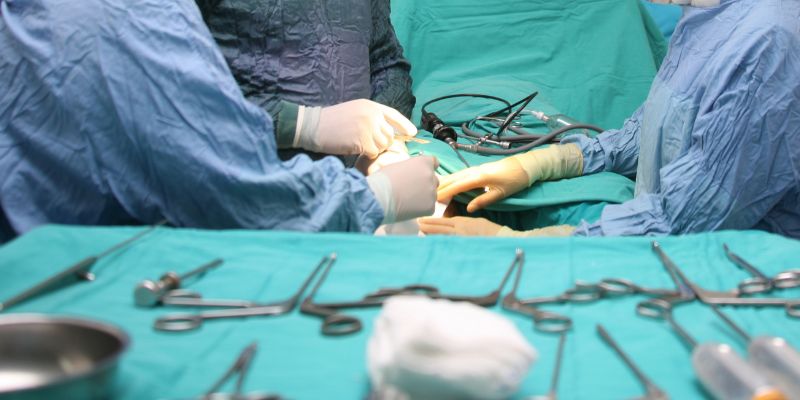 As quoted on bartshealth.nhs.co.uk, Charles Knight, Chief Executive of St Bartholomew's, said: "I'm so delighted that our specialised services at St Bartholomew's have been recognised in this significant global survey. I'm particularly proud of the high ranking of our specialised endocrinology service whose reputation is deservedly world-class."
Dr Neil Ashman, Chief Executive of The Royal London, added: "I'm really pleased to see our surgical and critical care teams recognised for the complex surgical care we offer for those diagnosed with cancer at the Royal London, and it's great that our focus on digital innovation to improve patient outcomes is acknowledged too."
Over 40,000 clinicians – who can't recommend their own hospitals - take part in this global speciality survey. The results are generated through this, available accreditation data, and patient-reported outcomes. A similar exercise was carried out for the smart hospital assessment that assessed the hospitals' use of artificial intelligence, electronic functionality, digital imaging, robotics, and telemedicine.
Get Qualified For Healthcare Jobs In London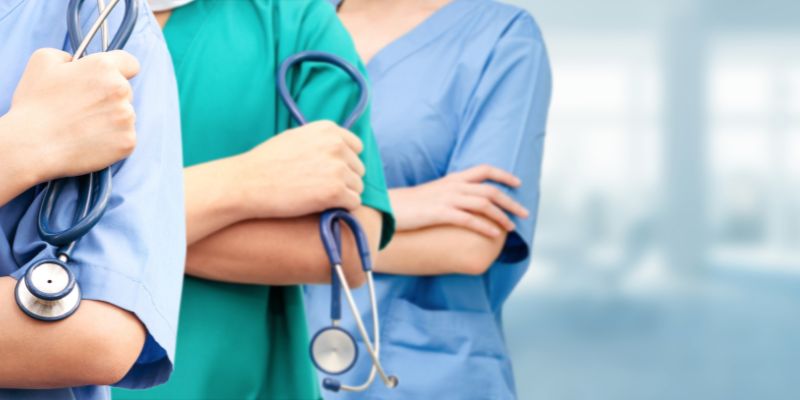 London continues to shine as a hub for innovative healthcare services and advanced medical technology. Not only that, it provides an abundance of job opportunities at a higher rate of pay than anywhere else in the country.
If you're considering becoming a Nurse in London, exploring London's midwifery opportunities or the many other healthcare jobs the capital has to offer, we can help you work towards getting qualified.
Our online Access to Higher Education Diplomas provides a swift route to university to anyone wanting to study a healthcare-related degree. Studying either a specific vocation like nursing or the broader topic of healthcare professions, you can make a start towards most healthcare jobs through these online courses.
Find out more now by speaking to one of our Course Specialists about the course that will help kickstart your healthcare career on 01202 006 464 or contact us online.