Are you interested in working in schools? Do you have a passion for helping students reach their potential? It sounds like a career in education would be ideal for you! Teaching Assistant jobs are the perfect way to break into the education sector and make a real difference. So, how do you go about becoming a Teaching Assistant with no experience? 
What Does a Teaching Assistant Do? 
These numbers are failing despite the shortage of educational facilities to keep up with our growing population. With class sizes increasing, Teachers are struggling to find time to dedicate enough one-on-one support to students. This is why the role of a Teaching Assistant is vital to the successful running of the classroom. 
Pupils must be guided and encouraged to reach their full potential. That is where your skills as a Teaching Assistant (TA) come in. 
Teaching Assistant Duties May Include: 
Encouraging young pupils while they read 

Supporting small groups of students in lessons 
Helping pupils with Special Educational Needs (SEN) or English as a second language 

Supervising during school trips or sports days 

Preparing activities and learning materials for the day ahead 

Putting up displays and keeping the classroom tidy and disinfected 

Helping the Teacher with admin tasks such as marking students work 
As the classroom Teaching Assistant, you will have the opportunity to get involved at every stage of a lesson and make a noticeable difference throughout the day. 
Seeing the children and young people you support, develop their skills and abilities over time makes careers in education uniquely worthwhile!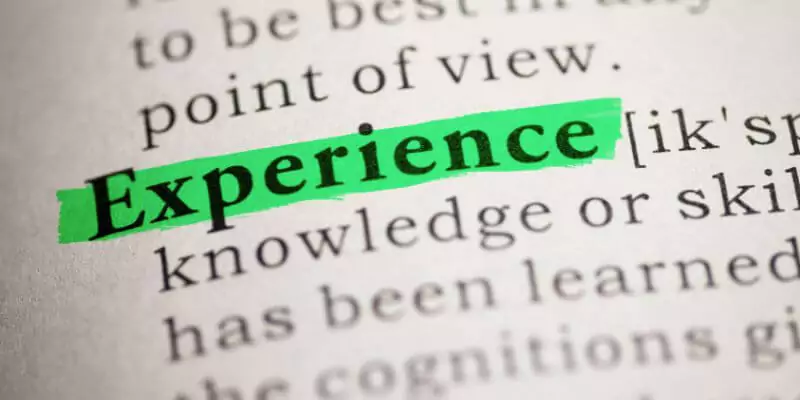 How Do I Become a Teaching Assistant, and What are the Teaching Assistant Qualifications I Need? 
There are various ways that you can get into this career, rather than one set path. Usually, the main requirement for becoming a Teaching Assistant are GCSEs (or equivalent) of grade C/4 or above in Maths and English. 
This often means that there is competition for TA jobs, so making sure that you have the right certifications on your CV is essential. 
How Do I Become a Teaching Assistant with No Experience? 
There are a few ways to gain the necessary experience to begin your journey to becoming a Teaching Assistant; here are a few ideas to help you get started: 
Having your own kids counts! If you are already a parent, or you help a relative or friend by babysitting their kids, you can pop that down on your application as experience! No kids of your own? Score some major friend points by asking to help look after your friend's children for a few months. 
Volunteering at your local school during summer holiday activities, school outings or after school activities. If you have kids, ask if you can help during certain school events. With growing classroom numbers, Teachers are grateful for any help they can get, and you will be able to build on that relationship when it is time to apply for a Teaching Assistant role. 
Helping with local community activities and sports facilities, such as sports teams and dance schools head over to your community hall to see what activities are available during the week and weekends and contact the various tutors to offer your help with the larger groups. Assisting the local library with reading groups will help you gain many of the skills needed to be a Teaching Assistant - find your local library here. 
Helping out local families and children with online support will look great when it comes to applying for teaching roles. Look into advertising-free support in your local community to help out families struggling to teach their children from home. You can either make videos or helpful guides that the children can follow. Alternatively, go one step further and offer video calls with the families and offer your support or even present a full classroom-style lesson for the children. You will also be able to use this as a reference in the future. 
Are you skilled in areas such as music, sports, language or maths? You could tutor some pupils to gain experience while earning a few extra pounds while you are at it! 
Completing a work placement as part of a Teaching Assistant course - enrolling yourself on a course really shows schools you are committed to your career and you have the relevant experience needed to begin a successful career in the classroom.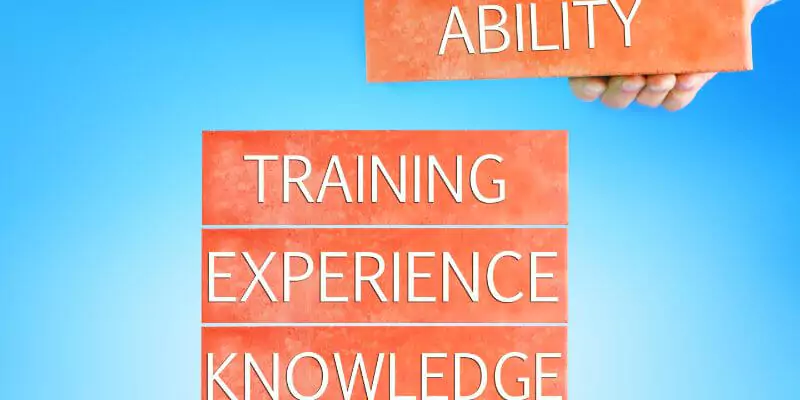 What Does the Teaching Assistant Course Cover? 
Our comprehensive portfolio of Teaching Assistant courses covers the essential skills needed to begin your career in the education sector, including: 
Upon completing your chosen course, you'll feel confident looking for Teaching Assistant roles in a range of schools, knowing that you have the skills and knowledge needed to make a real difference to the lives of the pupils, the Teacher, and become a real asset to the school. 
Studying with learndirect 
As well as developing your knowledge and skill set to embark on a role as a Teaching Assistant, you will be able to enjoy all the benefits of studying with learndirect. As the UK's leading online learning provider, we facilitate the goals of thousands of people up and down the country. Whether you want to advance your career, start fresh, or indulge in your passion, we provide qualifications that will empower you to get there.