Summer has finally arrived! Can you believe how quickly this year has flown by?
If you're anything like us, you're probably scratching your head, wondering where the time has gone, but if you sprinted into the year intending to become a qualified Personal Trainer, don't panic just yet - there's still time!
In fact, summer is the perfect time to embark on your journey to become a qualified Personal Trainer. As the sun shines brighter and the days get longer, it's the ideal time to dive headfirst into training for a career in health and fitness. Below are the top five reasons summer is considered the best season to kick-start your studies and become an elite Personal Trainer.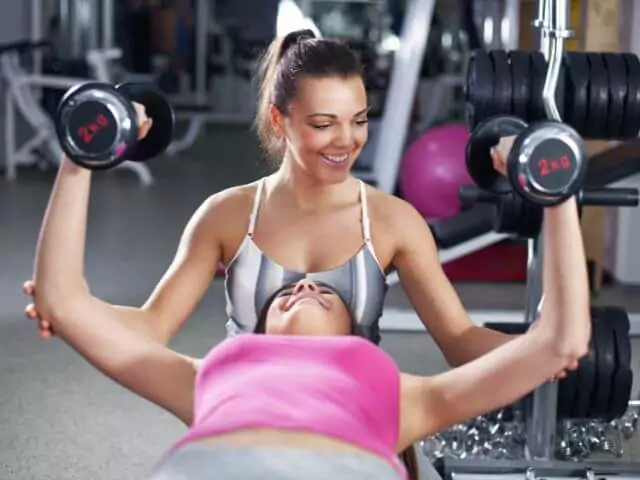 1) You Are More Motivated
When the sun is shining, and the skies are clear, people tend to experience an increase in their energy levels and feel more motivated.
As the temperatures rise and the days grow longer, many individuals find themselves inspired to improve their physical fitness and feel a renewed need for flexibility in their careers. As a result, they use this newfound motivation to take that crucial first step towards their dream career in health and fitness.
Summer is often seen as a fresh beginning, a time to set new goals and start exciting challenges. By using this optimistic mindset to power your personal training studies, you can tap into the limitless energy that summer brings and use it to take your learning to the next level. Channel that motivation effectively, and become the best Personal Trainer you can be!
2) More Time To Do What You Love!
As summer arrives, it brings with it a more relaxed vibe. Work may become less stressful, and everyone starts planning how to enjoy the improved weather. Without the demands of academic or professional commitments, you may find yourself with the time you've been looking for to start studying for a Personal Trainer qualification.
It's incredible how something as simple as sunshine can transform a study session into something almost exciting. Just imagine the wonderful feeling of sitting in the sun with an ice-cold drink on the table next to you as you learn new skills. Getting qualified for a new career never felt so good.
Instead of confining yourself to the indoors, you have the opportunity to enjoy being outside while you learn and don't forget those all-important study breaks. You could do a spot of sunbathing, go for a jog or even do a bit of yoga.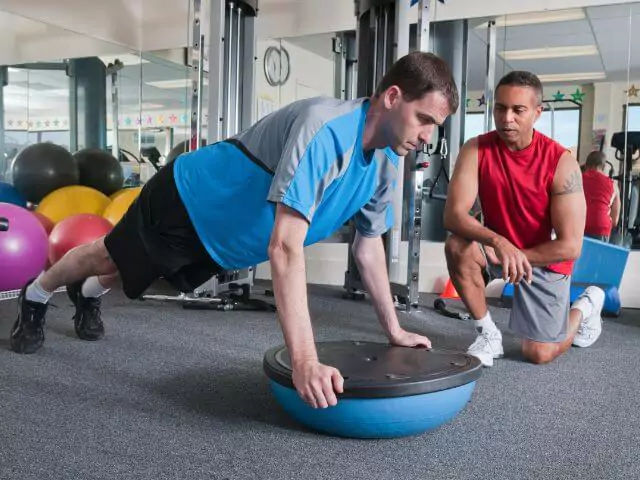 3) Outdoor Training Opportunities
There's no denying that training outside in summer beats training inside, hands down, and this includes a new career.
Recent studies show that spending time in nature improves concentration, alertness, and overall well-being, which can greatly enhance your learning experience. So whether it's a park, a beach, or even your own garden, studying outside in the sun has that feel-good factor.
Studying in the fresh air has another useful benefit that may help you as you take the first few steps in your health and fitness career. You will have more workable space to practice the course material that requires a hands-on approach, but why stop there?
One of the most important skills for someone looking to become a qualified Personal Trainer is the ability to adapt workouts to suit different environments, and what better way to enhance your knowledge of different training spaces than by getting out there and exercising in them yourself?
4) Get Ready for the January Rush
The start of the new year is full of resolutions and ambitious personal goals. As a result, more than 12% of all gym memberships are started in January, making it the busiest time of year in the fitness industry and a month where Personal Trainers can attract more clients and change more lives.
But if you leave it too late to start training for your Personal Training qualifications, you could miss the boat completely. By starting your Personal Trainer course in the summer, you are giving yourself plenty of time to achieve the credentials required to train clients on the gym floor and hit the ground running in January.
Summer to January is also the ideal time to start networking, creating your social media profile and business page, and even filming some sharable video content. This will ensure that potential clients can see examples of your capabilities and give them confidence in your position as a Personal Trainer that can help them achieve the results they need.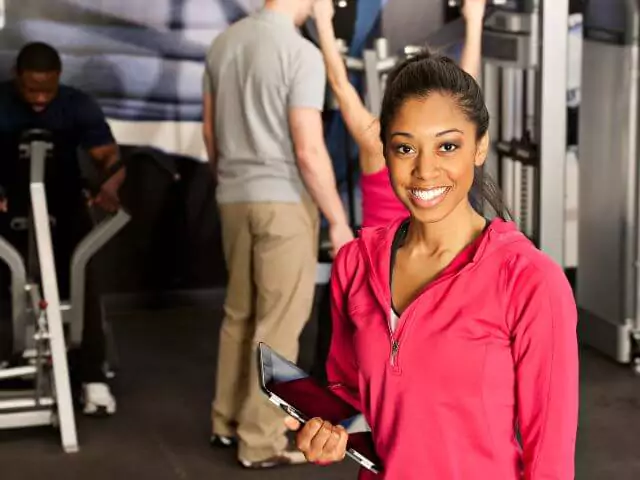 5) Networking Opportunities
Summer is the ideal time of year for connecting with other fitness enthusiasts. It usually brings with it a number of fitness events where you can network with industry experts, learn from their experience, and build professional relationships.
Attending events while studying is more than just a way to pass the time or check a box on your to-do list. It's a chance to immerse yourself in a supportive community, expand your network, and gain insights that can shape your future. So, make the most of these opportunities, and watch how they contribute to your personal and professional growth.
With the arrival of better weather, a world of possibilities opens up for us, including the chance to enjoy more social gatherings.
These gatherings are more than just a get-together with friends. They can also serve as a stepping stone for your career, with friends and family often the first clients for many PTs. Imagine sharing your career plans with your nearest and dearest and discovering their plans for a healthier lifestyle. The possibilities are endless, from exchanging workout tips to offering personalised training sessions or nutritional guidance.
How To Start Studying As A Personal Trainer In Summer
Summer is finally here, and it's the ideal time to get started and begin studying for the health and fitness qualifications you need for your new career.
If you're ready to start learning or would like to find out more about the courses available, we're here to help. learndirect offers a variety of options that cover everything from Level 3 personal training and Level 4 nutrition to social media and branding and coaching through pregnancy and menopause, with payment options designed to make your dream career more accessible than ever.
Click here to view all our health and fitness courses.
Our Course Advisers are available to answer any questions and help you find the right course for you.
Enquire through the link below or speak to us today by calling 01202 006464 to learn more.