Free IT Courses
If you're seeking free IT courses to develop your skillset, then let us give you the next best thing! While we may not offer free IT courses, we do provide online IT courses that are affordable and will give you the skills you need to embark on a career in this ever-growing industry. There is no doubt that getting free IT courses would be the favourable choice, but with our affordable options and flexible payment plans, you can benefit from our cost-effective courses.
While IT is an essential component of most career paths, having a solid grasp of English and Maths is also crucial. If you are interested in free English courses and free Maths courses, then we can provide you with online solutions that are much cheaper than other providers.
As opposed to offering entirely free English courses, we deliver English courses at competitive rates. From academic English subjects to ones that will give you the skills you use in everyday life, we have an array of course offerings for you.
Likewise, our online Maths courses provide you with the skills that will boost your employability or lead you towards further education. While we may not offer free Maths courses, our payment options are among the most flexible around!
Contact us today on 01202 025 431.
FREE English Course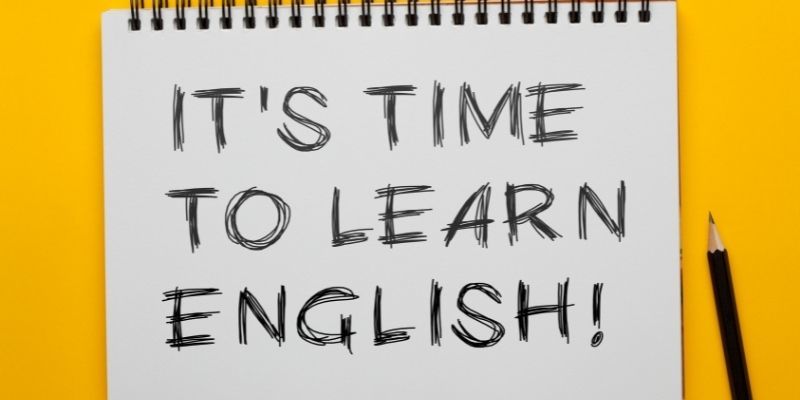 FREE Maths Course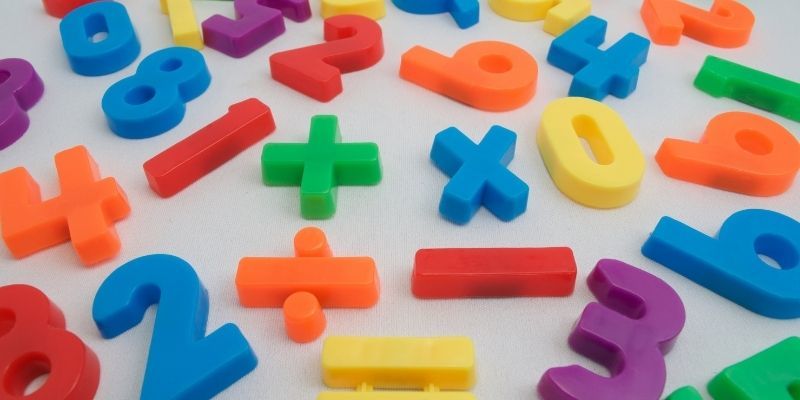 FREE IT Course