BCS Practitioner Certificate in Modelling Business Processes
SALE

Savings End Midnight Wednesday 30th November

SALE

Savings End Midnight Wednesday 30th November
BCS Practitioner Certificate in Modelling Business Processes
This Course at a Glance
Learn how to apply business analysis techniques in your organisation
Create new processes based on your businesses needs
Online course materials for flexible learning
Internationally recognised qualification
Comes with 1 year BCS membership
Exam included
About your Diploma
As a Business Analyst, a large part of your responsibilities is utilising certain modelling techniques to map out proposed business changes before they are implemented. This is an essential step to pinpoint problems and create solutions before changes are rolled out in real-time.
This methodical approach is what sees Business Analysts be so influential in steering organisations towards success. By counteracting problems before they arise, businesses can be more efficient and less wasteful in their approach to change.
This BCS Practitioner Certificate in Modelling Business Processes gives you all the knowledge required to investigate, model, analyse and create or improve business processes in your organisation.
By studying the context behind process modelling and the organisational context of business processes, you will understand how to use this methodology to evaluate and implement changes within organisations to facilitate process improvement.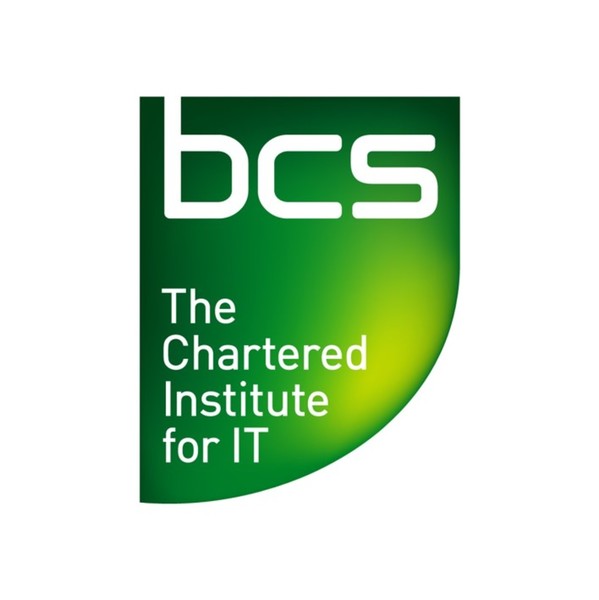 Career Opportunities
By studying this qualification, you will gain knowledge in an area that is a crucial cog within the business machine. Learning modelling business processes can propel you towards further study. Eventually, you could end up pursuing lucrative positions, such as the following:
Business Analyst - £40K
Enterprise Architect - £66k
Business Architect - £78k
Getting Started
As the leading online course provider in the UK, learndirect helps thousands of learners every year achieve their career goals. This BCS Practitioner Certificate in Modelling Business Processes is industry recognised and accredited by The Chartered Institute for IT, the leading accreditation body in Business Analysis.
The certificate you receive will also be internationally recognised, so obtaining BCS qualifications allows you to take your career across the globe. What's more, by completing this course, you will receive a 1-year BCS membership worth £92. Thousands of learners find employment each year through the completion of BCS courses, which you can work towards from the comfort of home.
The course is delivered through an engaging mix of online course materials, so you can be assured you will find your education both interesting and rewarding.
Modules
The course is broken down into a number of modules, these include:
The Context for Business Processing Modelling
The Organisational Context for Business Processes
Modelling the Business Processes
Documenting Tasks
Improving Business Processes
By studying these modules, you will:
Understand the role of business process modelling in describing how an organisation carries out its internal processes, the hierarchy of process models and techniques to describe them; and why this is a key skill of the business analyst in supporting change
Be able to model core business processes at an organisational level
Understand how to model business processes at the process level, showing all the elements involved from triggering events to process endpoints
Learn how to document and analyse tasks
Use gap analysis to improve business processes
Entry Requirements
This course is aimed at anyone who strives to understand modelling business processes and the various analysis techniques that can benefit their business operations.
As such, this could be anyone from an aspiring or established Business Analyst to any other business professional wanting to affect positive change.
For this reason, there are no entry requirements to enrol on this course.
Additional Information
You will have access to the course for 6 months from the date of enrolment.
*You will have access to the course for 6 months only. You can purchase course extensions here.

Assessment
In order to pass this course, you need to complete a written exam that tests the knowledge you have gained throughout your studies. Please note, this exam must be booked via Pearson VUE directly.
Exam Format
60 minute duration
Supervised via Proctor
NOT open book
Pass mark – 26/40 (65%)
Qualifications
BCS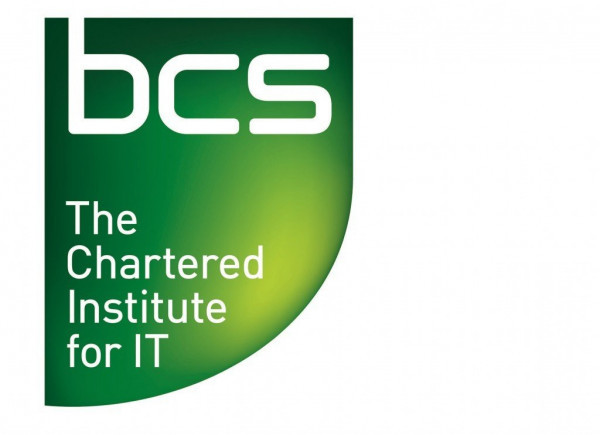 x
BCS, The Chartered Institute for IT, advances more extensive social and monetary advancement through the headway of data innovation science and practice. BCS has been focused on this mission since 1957.
BCS is focused on guaranteeing that the digital journey is safe and positive for everyone, by raising standards of competence and conduct across the IT industry
BCS is based on our five pillars, which make it possible for the organisation to raise standards and realise greater potential in the technology industry:
Supporting Careers
Sharing Expertise
Improving Education
Influencing Practise
Driving Standards

With this BCS Practitioner Certificate in Modelling Business Processes under your belt, you will be able to evidence your ability to use the process modelling methodology to review and implement improved organisational change.
These skills are highly desirable in any avenue of business and, as such, the certificate will help you kick start a business career.
You could pursue careers in Consulting, Project Management or Strategy Planning, or move towards a role as a:
Business Analyst - £40K
Enterprise Architect - £66k
Business Architect - £78k
Further Qualifications and Prospects
There are many aspects to effective business analysis, and you can gain the entire range of knowledge required through further study with the BCS. They have an array of courses dedicated to business analysis, these include:
BCS Practitioner Certificate in Business Analysis Practice
BCS Practitioner Certificate in Requirements Engineering
BCS Foundation Certificate in Business Change
BCS Foundation Certificate in Organisational Behaviour
BCS Foundation Certificate in Business Analysis
After this, your future career could take many forms, as the landscape of business is so vast and dynamic. You could manage a team of Analysts by developing leadership and management skills, review and improve niche areas of a business by studying a specialist area, or become an entrepreneur and go it alone.
With learndirect, you can study business courses in:
Finance
Business Law
Entrepreneurship
Management and Operations
Marketing and PR
Human Resources (HR)
Leadership and Management, and more
Sign up to our Newsletter