BCS Practitioner Certificate in Business Analysis Practice
SALE

Savings End Midnight Wednesday 30th November

SALE

Savings End Midnight Wednesday 30th November
BCS Practitioner Certificate in Business Analysis Practice
This Course at a Glance
Learn how to investigate business issues and find solutions
Gain the skills to support senior staff and IT personnel
Delivered through online course materials
Internationally recognised qualification
Includes a 1 year BCS membership
Exam included
About your Diploma
A Business Analyst has to understand the workings of a business from all angles to fully grasp the way in which they can help it grow and overcome challenges.
This doesn't just require them to develop and maintain the IT systems used, they also need to have a detailed comprehension of the organisations entire business strategy in order to respond to challenges that may arise.
This BCS Practitioner Certificate in Business Analysis Practice is designed to teach you exactly how to facilitate organisational change through various performance management techniques and tools.
With the knowledge gained, you will be able to implement methods of analysis in the business that will help you identify and investigate business issues, as well as recommend the correct solutions to resolve those issues.
From the rationale for business analysis to strategic context, analysing and modelling business activities, you will study many industry essential modules that will help you hit the ground running in your career as a Business Analyst.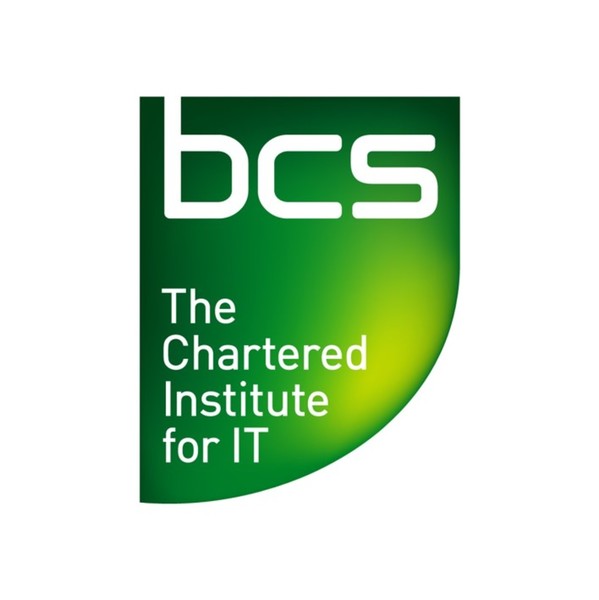 Career Progression
There are numerous roles that you can pursue with this qualification, as you will have the skills and knowledge to progress through the business sector. You also have the opportunity to benefit from a role that brings high earning potential. For example, this qualification could lead you to the following positions and salaries:
Business Analyst - £40K
Enterprise Architect - £66k
Business Architect - £78k
Getting Started
As the leading online course provider in the UK, learndirect helps thousands of students achieve their career goals every year, in a more convenient way. This BCS Practitioner Certificate in Business Analysis Practice is industry recognised and accredited by The Chartered Institute for IT, the leading accreditation body in Business Analysis.
The certificate you receive will also be internationally recognised, so obtaining BCS qualifications allows you to take your career across the globe. What's more, by completing this course, you will receive a 1-year BCS membership worth £92. Thousands of learners find employment each year through the completion of BCS courses, which you can work towards from the comfort of home.
The course is delivered through an engaging mix of online course materials, so you can be assured you will find your education both interesting and rewarding.
Modules
The course is broken down into a number of modules, these include:
Rationale for Business Analysis
Strategic Context
Understanding the Current Situation
Stakeholder Analysis and Management
Analysing and Modelling Business Activities
Identifying Potential Solutions
Building the Business Case
By studying these modules, you will:
Gain a thorough understanding of the role of a Business Analyst and the value of this job role within an organisation
Understand the skills required of a Business Analyst in successfully supporting business change
Learn the strategy analysis processes and techniques
Develop the skills to investigate an organisation's business systems, to uncover occurring problems
Understand the importance of techniques used within stakeholder management
Undertake conceptual modelling through business activity models
Confidently provide recommendations for business improvements
Entry Requirements
This course is designed to help people currently working as a Business Analyst who require official accreditation, additional skills and knowledge to improve their performance. Equally, the course is suitable for anyone who wants to transition into a Business Analyst job as part of a career change.
This course may also be of interest to business professionals like Business Managers, Business Change Managers, and Project Managers who are looking to add to their skillset.
As such, there are no entry requirements to enrol on this course.
Additional Information
You will have access to the course for 6 months from the date of enrolment.
*You will have access to the course for 6 months only. You can purchase course extensions here.

Assessment
In order to pass this course, you need to complete a written exam that tests the knowledge you have gained throughout your studies. Please note, this exam must be booked via Pearson VUE directly.
Exam Format
Multiple-choice
60 minute duration
Supervised exam
NOT open book
Pass Mark – 26/40 (65%)
Qualifications
BCS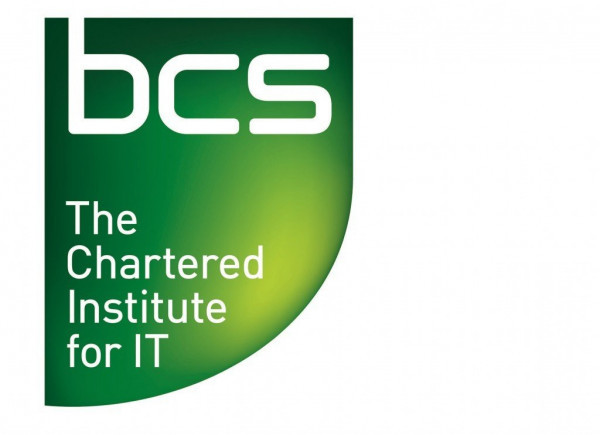 x
BCS, The Chartered Institute for IT, advances more extensive social and monetary advancement through the headway of data innovation science and practice. BCS has been focused on this mission since 1957.
BCS is focused on guaranteeing that the digital journey is safe and positive for everyone, by raising standards of competence and conduct across the IT industry
BCS is based on our five pillars, which make it possible for the organisation to raise standards and realise greater potential in the technology industry:
Supporting Careers
Sharing Expertise
Improving Education
Influencing Practise
Driving Standards

This BCS Practitioner Certificate in Business Analysis Practice is ideal for anyone looking to start a career as a Business Analyst or related professional, and for those currently in a related role who want to gain further skills and official accreditation.
With this qualification, you can progress onto a number of roles within the business sector as you will be able to evidence your knowledge of business analysis practices. As such, you could pursue roles in Consulting, Project Management or Strategy Planning, though learners of this course tend to move into roles such as a:
Business Analyst - £40K
Enterprise Architect - £66k
Business Architect - £78k
Further Qualifications and Prospects
As you will discover in your business analysis studies, businesses are incredibly diverse and multifaceted. As such, your career progression opportunities can take many forms. You could take on the responsibility of managing a team of Analysts by developing leadership and management skills, or analysing particular areas of a business in greater detail by studying a specialist area.
Alternatively, you could go it alone as a freelance Business Analyst by studying courses that give you entrepreneurial skills.
With learndirect, you can study business courses in:
Finance
Business Law
Entrepreneurship
Management and Operations
Marketing and PR
Human Resources (HR)
Leadership and Management, and more
Sign up to our Newsletter