BCS Foundation Certificate in Business Analysis
SALE

Savings End Midnight Wednesday 30th November

SALE

Savings End Midnight Wednesday 30th November
BCS Foundation Certificate in Business Analysis
This Course at a Glance
Learn how Business Analysts meet multiple needs through change initiatives
Explore the techniques and tools used for strategic analysis
Delivered through online course materials
1 year BCS membership included
Certificate is globally recognised
Exam included
About your Diploma
The job of a Business Analyst while diverse and multifaceted is certainly one for someone who thrives on a challenge. The role requires them to have the skills and know-how to bridge the link between the many sets of needs that surround and exist within a business operation.
This is not only what the business wants to achieve, but also the established needs of the end-user, as well as the needs of each department that enables the business to function. Without satisfaction across all of these areas, the business will start to fall apart.
This BCS Foundation Certificate in Business Analysis is designed to help you gain the commercial intuition, and the tools and techniques used by Business Analysts to pre-empt, prepare for and meet the needs of multiple parties.
Through a broad range of modules, you will cover everything from the competencies of a Business Analyst to investigation techniques and the business analysis process model. After which, you will understand the different techniques, approaches, concepts, and tools used within business analysis. So you will be prepared to start or elevate your career as a Business Analyst.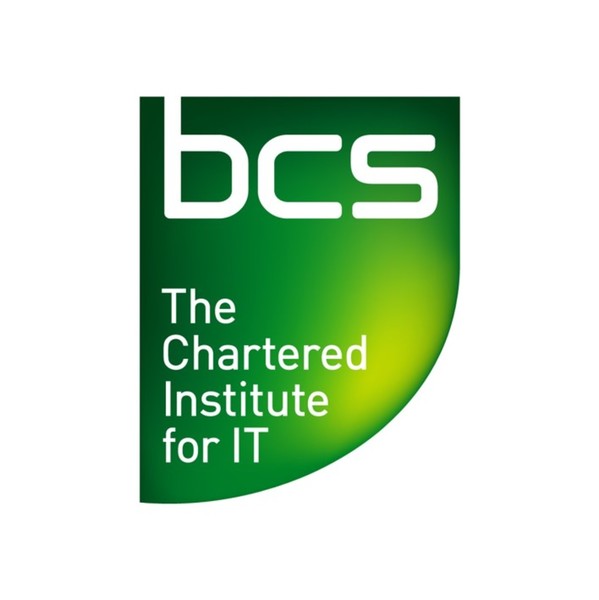 Career Progression
While working as a Business Analyst is the main goal for many learners, it is also possible to progress into careers within consultancy, project management, or strategy planning. In fact, there is the potential to earn an impressive salary should you pursue one of the following roles:
Business Analyst - £40K
Enterprise Architect - £66k
Business Architect - £78k
Getting Started
With a passion for delivering the highest quality courses, learndirect, the leading online course provider in the UK, helps thousands of learners achieve their career goals each year.
This BCS Foundation Certificate in Business Analysis is industry and internationally recognised. It is also accredited by The Chartered Institute for IT, the leading accreditation body in Business Analysis.
This means obtaining BCS qualifications allows you to take your career across the globe. What's more, by completing this course, you will receive a 1-year BCS membership worth £92. Thousands of learners find employment each year through the completion of BCS courses, which you can work towards from the comfort of home.
The course is delivered through an engaging mix of online course materials, so you can be assured you will find your education both interesting and rewarding.
Modules
The course is broken down into a number of modules, these include:
What is Business Analysis
The Competencies of a Business Analyst
Strategy Analysis
The Business Analysis Process Model
Investigation techniques
Stakeholder Analysis and Management
Modelling Business Processes
Defining the solution
Making a Business and Financial Case
Establishing the Requirements
Documenting and Managing Requirements
Modelling Requirements
Delivering the Requirements
Delivering the Business Solution
By studying these modules, you will:
Understand the role and competencies of a Business Analyst
Learn about strategy analysis
Understand business systems and business process modelling
Learn stakeholder analysis
Discover investigation and modelling techniques
Understand requirements engineering
Learn business case development
Entry Requirements
This course is ideal for anyone who wants to start building their knowledge of the role, tools and techniques used by a Business Analyst.
As such, the course is extremely beneficial for aspiring and established Business Analysts, Business Managers and their teams, Business Change Managers, Project Managers, Consultants and Contractors.
For this reason, there are no entry requirements to enrol on the course.
Additional Information
*You will have access to the course for 6 months only, after which, you can purchase extensions through your learning platform.

Assessment
In order to pass this course, you need to complete a written exam that tests the knowledge you have gained throughout your studies. Please note, this exam must be booked via Pearson VUE directly.
Exam Format
Multiple-choice format
60-minute duration
Supervised via Proctor
NOT open book
Pass mark – 26/40
Qualifications
BCS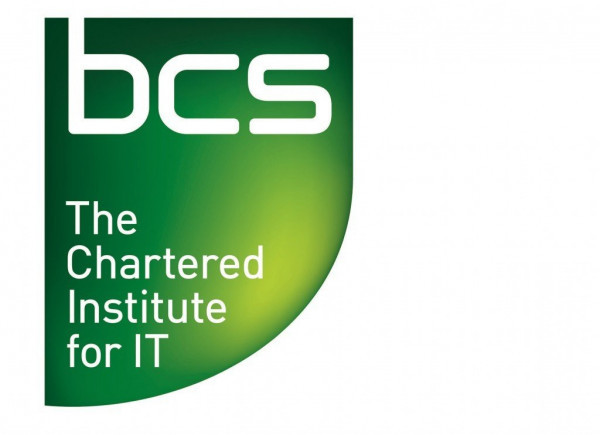 x
BCS, The Chartered Institute for IT, advances more extensive social and monetary advancement through the headway of data innovation science and practice. BCS has been focused on this mission since 1957.
BCS is focused on guaranteeing that the digital journey is safe and positive for everyone, by raising standards of competence and conduct across the IT industry
BCS is based on our five pillars, which make it possible for the organisation to raise standards and realise greater potential in the technology industry:
Supporting Careers
Sharing Expertise
Improving Education
Influencing Practise
Driving Standards

This BCS Foundation Certificate in Business Analysis teaches you the full business analysis process framework, including the Business Analyst role and the tools and techniques they use day to day.
As such, you will become highly desirable for Business Analyst roles, as well as those that require an analytical mindset such as careers in consultancy, project management or strategy planning.
Many learners with this qualification also go on to become a:
Business Analyst - £40K
Enterprise Architect - £66k
Business Architect - £78k
Further Qualifications and Prospects
This certificate in business analysis is just the beginning of the wealth of knowledge required for this career path. You can continue learning the other vital areas through further study with the BCS. They have an array of courses dedicated to business analysis, these include:
BCS Practitioner Certificate in Business Analysis Practice
BCS Practitioner Certificate in Modelling Business Processes
BCS Practitioner Certificate in Requirements Engineering
BCS Foundation Certificate in Business Change
BCS Foundation Certificate in Organisational Behaviour
Once you have gained the entirety of the knowledge required for business analysis, you can elevate your career in various ways depending on your interests.
You could manage a team of Analysts by developing leadership and management skills, review and improve niche areas of a business by studying a specialist area, or become an entrepreneur and go it alone.
With learndirect, you can study business courses in:
Finance
Business Law
Entrepreneurship
Management and Operations
Marketing and PR
Human Resources (HR)
Leadership and Management, and more
Sign up to our Newsletter