Level 5 Trinity CertTESOL

Teach in English speaking Countries
Level 5 TEFL Diploma (RQF)

Teaching English as a Foreign Language
JOIN THE WORLD'S LARGEST COMMUNITY OF TEFL/TESOL TEACHERS
Teach Online
Teach Abroad
Teach at Home
Top-up your income
MORE INFO
Teach online, at home or overseas with the UK's largest TEFL/TESOL course provider!
Teach Abroad, at Home
or Online
Job Interview
GUARANTEED*
Earn up to
£50 an Hour
Start Earning
in 4 weeks
Welcome to the learndirect Faculty for Teaching English as a Foreign Language/Teaching English to Speakers of Other Languages (TEFL/TESOL)
We are able to offer the best of the best when it comes to TEFL/TESOL courses, and we know this because our Level 5 Diplomas have been fully regulated by Ofqual (a department of the UK Government) and our Trinity CertTESOL course has been regulated by both Ofqual and Trinity College London. This means they have been thoroughly checked and approved and it's the reason they are recognised and respected by TEFL/TESOL employers worldwide. So, you can be sure that, if you choose to complete your TEFL/TESOL qualification with us, it will see you through every stage of your teaching journey and help you to achieve everything you want to from your future career.
With a Level 5 Diploma or Advanced Diploma you'll be able to:
Teach all ages, from very young children to adults
Teach a variety of different TEFL specialisms, from general conversation to Business English
Teach abroad in a classroom, or teach online while you travel
Teach from the comfort of your own home, as a way to boost your existing income
With a Trinity CertTESOL you'll be able to:
Do all of the above PLUS you'll be able to teach in English-speaking countries (like the UK, USA, or Australia)
Secure TEFL/TESOL roles in very competitive locations like the Middle East
Be able to access the highest paying TEFL/TESOL roles available
Progress to teaching leadership roles
We have also made it as easy as possible for you to achieve your TEFL/TESOL qualification, as all our courses are available online, so you can study from anywhere and on any device, 24 hours a day, 7 days a week.
Additional benefits include:
With our TEFL Diplomas
Guaranteed 3-day turnaround, for the marking of assignments
2 years of study time
Self-study plus the opportunity to attend some Live & On-Demand classes (face-to-face time online with a qualified TEFL tutor)
A guaranteed job interview when you pass
50 free lesson plans (to make the preparation for your TEFL lessons even easier)
With our Trinity CertTESOL Course
6 hours of practical teaching experience
Timetabled part-time course with live lessons from our highly qualified team of tutors, so you can get the answers to all your questions in real-time and qualify in 14 weeks!
You get to learn as part of a cohort of like-minded trainee TEFL/TESOL teachers
Post-lecture feedback & advice
A guaranteed job interview when you pass
Ongoing support when you graduate
View our TEFL Internships
TEFL/TESOL Courses and Jobs
Full Academic Support
You'll have access to expert support and comprehensive feedback from highly qualified and experienced tutors. Plus, our live and on-demand Zoom classes come as standard with our diplomas.
Internationally Recognised Qualification
This is an internationally recognised and trusted qualification, approved and regulated by the UK government, Ofqual.
Years of Experience
The Teach and Travel Group team are dedicated TEFL/TESOL experts with over 25 years of experience and hundreds of thousands of graduates teaching worldwide - making the partnership with learndirect perfect for your TEFL/TESOL training and career.
Progressing Your TEFL/TESOL Career
Once you gain your diploma you can progress your career with our TEFL/TESOL Business Start-Up, this is ideal if you want to become a TEFL freelancer or for those who want to set up their own TEFL/TESOL business.
Boost Your Employment Potential
Choose our Advanced Diploma Plus our Online TEFL Teaching Practice Session and you'll be even more confident and prepared to hit the classroom. Our course is specially designed for those who would like to practice their online teaching skills before stepping into an online TEFL classroom. This is a perfect way to build your confidence and get you ready to deliver your first real lesson! What's more, we'll provide you with a reference for you to share with potential employers when you kick-start your online TEFL job hunt – helping you to stand out from the crowd.
Job Interview Guarantee
You'll be able to sign up for our TEFL/TESOL job seekers support service where we guarantee you a minimum of one TEFL/TESOL job interview or your money back.
Download Your TEFL Prospectus
To find out more about the details of our TEFL courses
please download our prospectus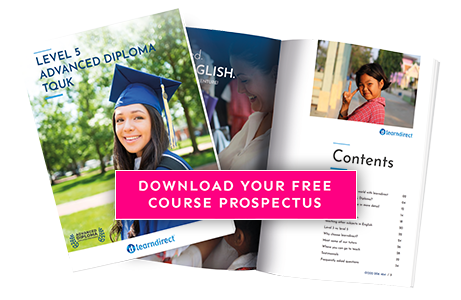 Download Your TESOL Prospectus
To find out more about the details of our TESOL courses
please download our prospectus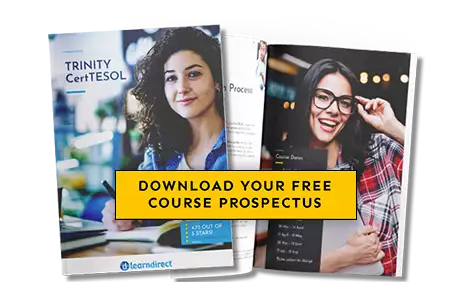 We Provide a TEFL/TESOL Job Interview Guarantee
Our TEFL/TESOL courses
are designed to get
you a job
We are linked
with hundreds
of reputable
employers
Thousands of teaching positions
currently
available
Start earning
in a just a few
weeks
Live Vacancies as of: 11/12/2023
Filter vacancies by your location
Student Testimonials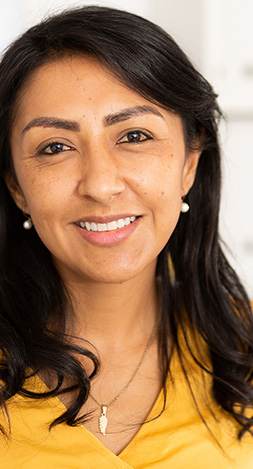 "Time management is not so simple but the desire to be a good nurse in this country makes me not give up. I try to combine work with school and have time to enjoy this wonderful life. Thank you to learndirect and to all of the wonderful team for your support."

Gia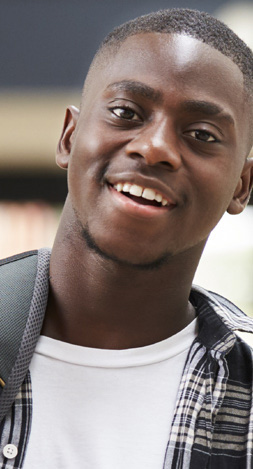 "When I was reading learndirect's website, there was a lot of information about what the units would be, what the cost would be, and how long you had to do the course. Because the website was giving me lots of information and it seemed really upfront and honest, that's why I decided to go ahead with learndirect.

You can message your tutors at any time, support is always available, and you can submit your work at any time as well. I feel like you've got a bit more freedom and that's why I find that the course suits me and my needs because I can do it whenever I want."

Bilal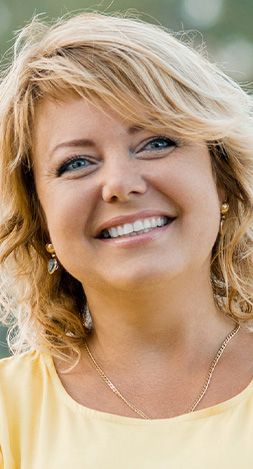 "I'm a mum that stays at home with 8 children, I thought learndirect was really convenient for me for my family life."

Emma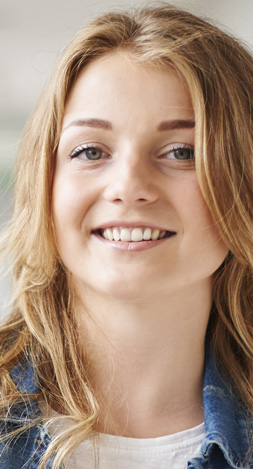 "I looked at reviews of quite a few other places to study remotely and flexibly. That's what I was looking for, and learndirect had some of the best reviews, and it came recommended by friends as well.

I work full-time, I've got kids, I'm so busy, so I can log in at night. If I've got a day off and the kids are at school, I can do a full day's work, I can do an hour's work, I'm not missing anything."

Jess