Dental Nurse Training & Jobs
Featuring Jobs From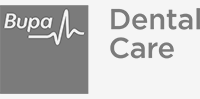 Get Career Ready Through First-Class Training
We are dedicated specialists in dental nursing training. We help aspiring dental professionals succeed in their training and job search to achieve an internationally recognised qualification.
In partnership with SmileWisdom Academy for Dentistry and Dental Nursing, learndirect provides a range of online courses, including the NEBDN Dental Nursing Diploma, which can get learners qualified within one year.
Our passion for developing the next generation of Dental Nurses is felt throughout the entire process, with qualified dental tutors guiding you through your studies and giving you the advice you need to up skill your career.
A Learning Process That Fits Around You
Unlike traditional learning methods, our courses are delivered in a way that fits around your lifestyle, with Dental Nurse trainees able to complete modules online, from the comfort of their own homes.
From Study Support to Job Advice
Whether you are studying for your NEBDN Dental Nursing Diploma, enrolling on one of our many postgraduate courses, or studying to meet CPD requirements, you will receive support from tutors who have been in your shoes!
Download Your Prospectus
To delve into the details of your chosen course and discover the opportunities and benefits it brings, download a copy of our official prospectus.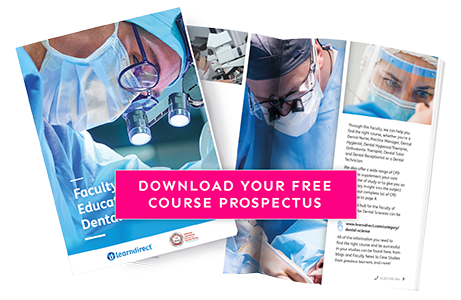 The UK's number one job board for dental nurses & practice support staff
SmileWisdom Job Board
The only UK and Ireland job board created exclusively for Dental Nurses and Practice Support Staff
A bespoke service
We also have a dedicated
head of recruitment to fill
positions if preferred