Teaching assistants are the backbone of any classroom. They help teachers around the country by making sure each and every student has the support they need for their lessons.
We all learn at different levels and speeds and some children need a little extra help with reading, writing, or numeracy skills. As the classroom TA, you'll be on hand to guide the students through each lesson with any extra help that child needs, amongst many other duties.
There are different types of teaching assistants, and your role will vary depending on whether you want to help in a primary school classroom, secondary school or specialise in helping children with learning disabilities. No matter your choice, if your dream is to work with children and become a teaching assistant, the below advice will teach you how to become a good teaching assistant and thrive in the role.
Dedication
Being a good teaching assistant involves you going above and beyond the job role to help in the classroom. This could include helping to set up the classroom for the day ahead, creating any learning aids needed by the teacher, thinking up fun activities for the children to do that support the lesson topics, and continually observing the students during the day to ensure that everyone is learning and having a good time.
Forward-Thinking
Using your initiative is rated very highly by teachers as they will have their hands full with lesson planning, marking homework and other important duties. Your help and input will allow them to focus on teaching the class and they'll be able to relax knowing that you are on the ball and offering any help that's needed throughout the day.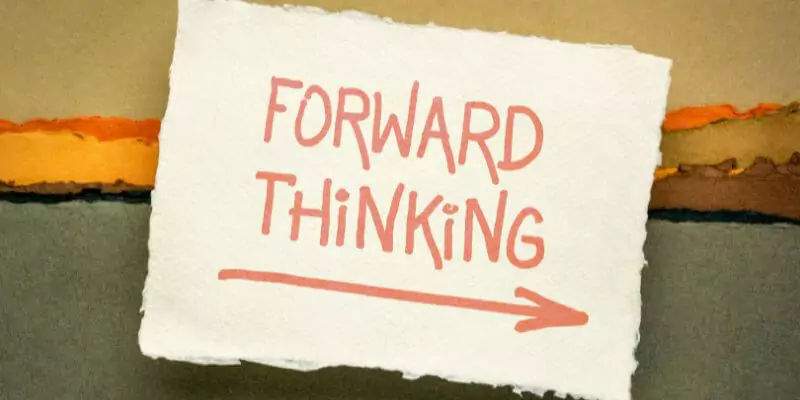 Be Adaptable
Being flexible is another key trait of becoming a teaching assistant. Having the ability to adapt your time to meet the everyday needs of the teacher (and pupils) will ensure that lessons are carried out to plan and pupils are provided with the best learning tools and environment for their success. Being flexible may mean starting slightly earlier in the day, staying a little late or helping out by making some fun visual aids at home (you can even get your kids to help out if you have a young family of your own!).
Be a Friendly Face
When working as a TA, being able to build good relationships is essential as you'll be talking to pupils, staff and parents too. Having the ability to communicate clearly and build a trusting relationship with the students you are supporting will help you develop their educational needs and also allow their parents to feel confident that their child's development is in safe hands.
Understand Their Needs
Having a keen understanding of what each student needs to continue to learn successfully in the classroom is a vital part of being a good teaching assistant. As you gain valuable experience working in a classroom environment, you'll develop a clear and thorough understanding of the learning and development needs of each of the students you are taking care of.
Some students may only require a little help, while others may need additional lessons to help them catch up. As the teaching assistant, you'll be able to work alongside the class teacher to plan out the time you'll dedicate to each student and the extra support needed to get everyone learning effectively.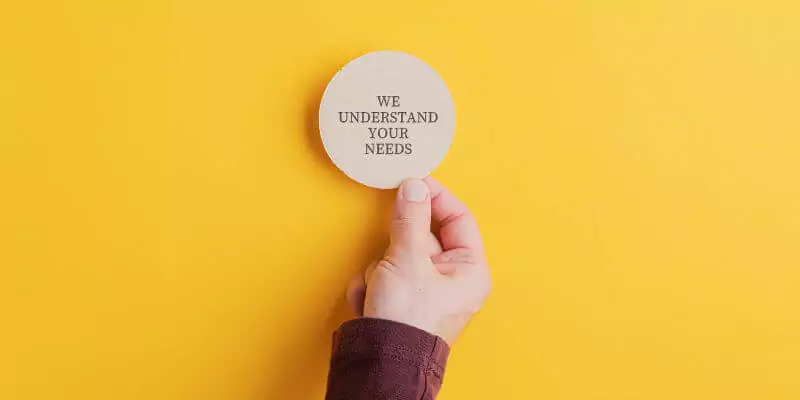 Passion and Energy
Working with children is a rewarding and fulfilling career, however, it will sometimes come with its challenges too. Your duties will vary from day to day and of course, no classroom is complete without the occasional temper tantrum, so having a passion for working with children and helping to develop the mindset of the future generation can really help when things get a little tough.
A positive, can-do attitude will also teach the students a valuable life lesson and help to develop their own outlook on life too. If you plan on moving up the career ladder and becoming a classroom teacher yourself in the future, having such a hands-on approach will really give you an insight into the world of education and more of an understanding of the everyday life of a classroom teacher.
You'll also be able to call on these skills and experiences in the future to demonstrate just how passionate, dedicated, and enthusiastic you are about having a successful career in the classroom.
Train to be a Teaching Assistant Online
No matter what stage you're at in life, it's never too late to become a teaching assistant if it's something you've always wanted to do. Our online courses are the perfect training option as they enable you to get qualified for this role without impacting on your other commitments.
So, you don't have to quit your current job while you retrain or worry about studying while caring for your children. You can simply log on and learn when you have the time and make the move into your new TA career when you're ready.
Browse our extensive range of teaching assistant courses within our teaching and education faculty, and select the one that suits your ambition.