As the demand for highly skilled Nurses continues to rise, it is crucial to support aspiring nursing professionals in their educational journey. Recognising this need, the National Health Service (NHS) in the UK has a Nursing Training Grant—a remarkable initiative aimed at providing at least £5,000 to individuals pursuing nursing training. What's more, the sum doesn't need to be repaid.
We will explore the various aspects of the Nursing Training Grant and the invaluable opportunities it offers to those aspiring to make a difference in the healthcare sector.
Understanding the Nursing Training Grant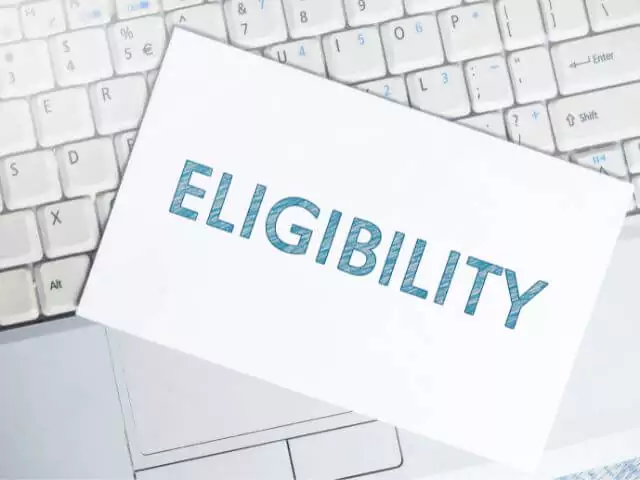 The Nursing Training Grant is a comprehensive financial support scheme provided by the NHS to help prospective nursing students cover the costs associated with their education. Launched with the objective of attracting and retaining talented individuals in the nursing profession, this grant serves as a significant step towards creating a sustainable and highly skilled nursing workforce.
Eligibility Criteria
To be eligible for the Nursing Training Grant, individuals must meet certain criteria established by the NHS. The grant is available to both new students embarking on their nursing education and those who are currently enrolled in an eligible nursing course. Key eligibility requirements include:
Residency: Applicants must be a resident in England at the start of the academic year.
Nursing Courses: The grant is available for select nursing courses leading to professional registration as a Nurse or Midwife, including undergraduate, postgraduate, and master's programs.
Financial Criteria: Applicants must meet the NHS bursary income-assessed criteria. Financial support is provided to those from lower-income backgrounds or who face financial challenges during their studies.
Financial Support
The Nursing Training Grant provides a comprehensive financial package to eligible applicants, including:
Maintenance Grant: A non-repayable £5,000 grant per year that helps cover living costs during the nursing program. The amount awarded depends on individual circumstances, such as household income and residency status.
Child Dependants' Allowance: Additional financial support of £2,000 per student per year is available to those who have children.
Travel and Dual Accommodation Expenses: Students who have to travel long distances or require dual accommodation (when their placement is far from their usual address) can receive financial support to help cover these expenses.
Reimbursement of Clinical Placement Expenses: Students may be eligible to claim certain expenses incurred during clinical placements, such as travel and accommodation costs.
Specialist Subject Payment: New students studying mental health and learning disability nursing can be eligible for a payment of £1,000 per year.
Exceptional Hardship Fund: Each student could receive £3,000 per year if eligible for this particular fund.
Benefits and Opportunities
The Nursing Training Grant opens numerous opportunities for aspiring nursing professionals, such as:
Financial Security: The grant relieves the financial burden associated with nursing education, enabling students to focus on their studies and clinical practice without undue stress about expenses.
Enhanced Accessibility: By providing financial support to individuals from lower-income backgrounds, the grant ensures that nursing education remains accessible to all, promoting inclusivity and diversity within the nursing profession.
Flexibility in Career Choices: The financial assistance offered by the grant allows students to explore a wider range of nursing courses and specialties, empowering them to pursue their preferred career paths.
Retention of Talent: The Nursing Training Grant plays a crucial role in attracting and retaining talented individuals in the nursing profession, ultimately benefiting the healthcare system as a whole. By alleviating financial burdens, the grant encourages more individuals to choose nursing as a career and helps to address the nursing shortage.
Do You Have a Passion for Nursing?
If you're considering embarking on a career path towards nursing but don't have the qualifications required to study a nursing degree, then we can help. We here at learndirect Digital Group provide the Access to Higher Education Diploma (Nursing), equivalent to A Levels and delivered 100% online, so you can meet university entry requirements from the comfort of your own home! Get in touch with our team today or click below to learn more.