Are you creative? Do you have a passion for gardening, fashion, art, or interior design? Then turn your hobby into a lucrative, full-time role with learndirect!
Too often our hobbies are side-lined due to work and family commitments, resulting in less time spent on the things we really enjoy doing. But what if you had the chance to practice your skills and interests more regularly or do something you enjoy full-time, and get paid for it?
Good news, there is a way of making that happen! All you need is a qualification in your key interest to be able to pursue a new and rewarding career path in the Creative Arts. The happier you are in your job, the more this will positively affect other areas of your life, so there's no time to lose!
Green-fingered? Become a Garden Designer!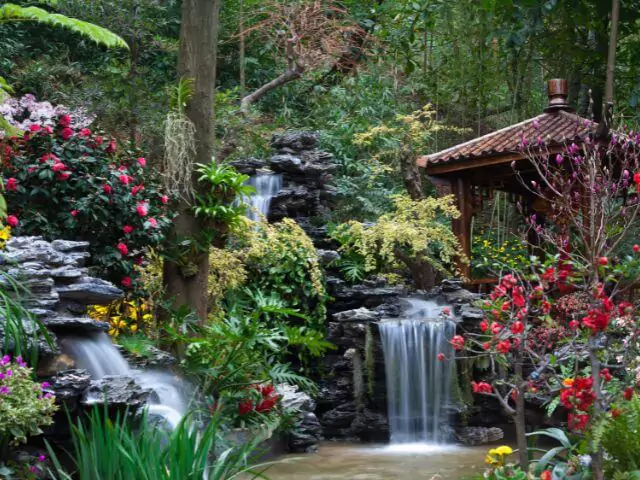 One of the originally recorded wonders of the world was a garden (Hanging Gardens of Babylon –Google it!) and they have continued to be important to different civilisations, for a variety of reasons, ever since.
If you get a thrill at the sight of a well-designed garden, really want to be able to transform the gardens of others, and enjoy working outdoors, then you're in the right place. Turning your hobby into a full-time Garden Design role would be perfect for you.
Being in a garden helps to improve your mood and well-being, while also boosting your ability to process problems (hello additional brain power!), so it's a great career to get into.
To make you feel even more confident about entering this industry, recent research has shown that 87% of UK households currently have access to a garden (Source: ONS) and spend quite a bit of money on it, £18.6 billion in 12 months (Source: Statista), so there is a massive market out there for Garden Designers.
To help you make a successful career out of something you love, we have a Level 3 Diploma in Garden Design (RQF). This accredited and regulated course will take you through everything you need to know about Garden Design, from planning and site analysis to plant selection and management.
You will also develop skills in producing scale drawings, understand how to effectively present to clients, and learn how to set up your very own Garden Design business!
This course is delivered and assessed online, so you will be able to fit learning around your current commitments and study from wherever you want to. As it's a self-paced course, you will also be able to complete it more speedily than a classroom course, as you won't have to wait for weekly classes to be able to progress. This means you will be able to kickstart your dream career in no time!
For more information about the course, and how to get enrolled, head to our course webpage.
Fashion-forward? Become a Fashion Designer!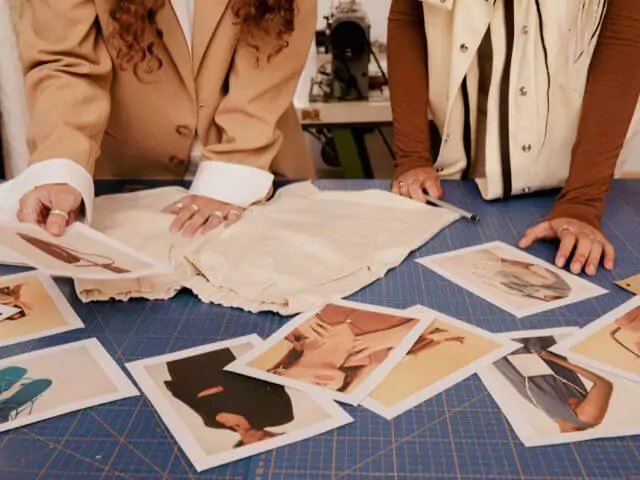 Fashion is a multi-billion-dollar industry, and its value only continues to grow. Underneath the commercial aspect of it, however, there is real heart, soul, and purpose to Fashion. It gives people a way to express themselves, represent their cultural heritage, and connect to others. In the Middle Ages, people even used clothing to pay their taxes, so fashion saved lots of families from destitution!
Do you enjoy putting together outfits for yourself and your family or friends? Do you stay up late for a first glimpse of the fabulous Met Gala designs? Do you live and breathe the latest fashions and dream of setting trends for a change, instead of following them? Then our Level 3 Professional Diploma in Fashion Design (RQF) is just what you're looking for.
This diploma will take you through everything you need to know about the fashion industry, from analysing a client brief to producing a garment, so that you can turn an interesting hobby into a full-time role and get paid for doing what you love!
Another added benefit is that the diploma is fully regulated by Ofqual and accredited by Training Qualifications UK (TQUK), so it's highly regarded by employers in the fashion industry. With this qualification, you are proving that you have the fashion skills required to bring their ideas to life!
For more information about the course, and how to get enrolled, head to our course webpage.
Eager to create beautiful and functional indoor spaces? Become an Interior Designer!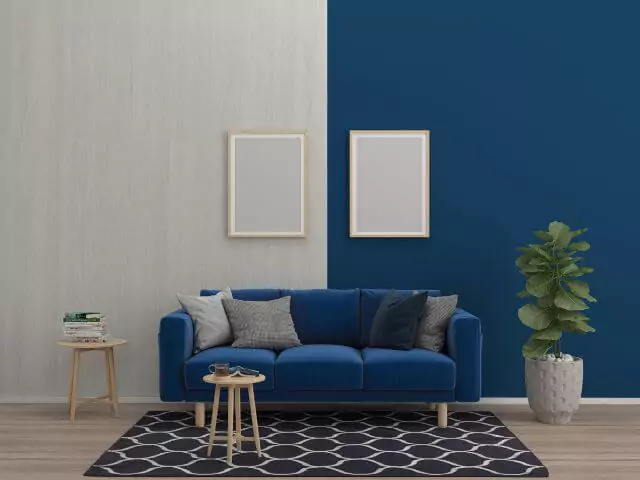 Interior Design is having a serious moment right now, and we are here for it! Netflix is awash with Interior Design programmes, covering everything from design theory and how to declutter your own home, to amateur competitions that involve designing a variety of interiors in order to win coveted prizes.
If you've been hooked on programmes like Interior Design Masters; have multiple Pinterest boards of home inspiration images; consider shops like B&Q your happy place; have a distinct and appealing style; find interior décor sparks serious joy; and absolutely love updating the look of your home, then you should consider becoming an Interior Designer.
All you need to get started is a qualification, and we can help you there! Our Level 3 Diploma in Interior Design (RQF) is perfect if you're looking to do this as a full-time role.
The diploma will take you through all the formal training you need, including colour theory, technical drawing, space planning, lighting and furniture, designing for specific contexts and time periods, and how to analyse briefs and effectively present to clients.
This doesn't just have to be a hobby anymore. You can develop and hone your natural skills to make a good living out of it and get rid of your boring 9-5 role!
You will also be making a positive impact on so many people, as research has shown that interior spaces have the power to affect how we think and feel. Spaces should be inviting and fit the needs of the person inhabiting them and, with your newfound skills, you will be able to affect amazing transformations and improve people's well-being with incredible interior design. The opportunity to make the world a better (and prettier) place? Sounds like job satisfaction to us!
If you're ready to get started with your new career, head to our course webpage and enrol today!
Want to pursue a university degree in Creative Arts but don't have the UCAS points? Check out our Access to Art and Design course!
If you didn't complete A-Level qualifications or get the grades you needed for higher education, don't worry! We don't think this should stand in the way of you pursuing your dream, so we have a solution for you.
Our Access to Higher Education Diploma (Art and Design) will give you the UCAS points you need to be accepted to study Art and Design-related degrees at a number of universities across the UK.
It will take you through all the elements of Art and Design, from perspective drawing to photography and printmaking, while helping you to develop your academic writing skills and portfolio-building abilities. So, not only will you get the points you need to progress to university study, but you will also have a great foundation of knowledge before you even start your degree – win-win!
Ready to find out more? Check out our course webpage for all the information you need.
To speak to one of our Course Advisers, give us a call on 01202 006 464. Alternatively, you can send your query to our support centre. From course enrolment to flexible payment options, we can answer any questions. Get in touch now to begin your journey today!