learndirect's new Access to Higher Education Diploma (Veterinary Science) is helping the next generation of Vets get qualified to help animals overcome cancer and other serious conditions.
Mouth Cancer Action Month – which takes place every November – helps raise awareness of oral cancer, the symptoms you need to be aware of, and the importance of going for your dental check-ups. However, it's not just humans who are susceptible to these oral tumours.
Our beloved pets and many species in the animal kingdom can develop cancer of the mouth, as well as others that are common in humans, plus much rarer forms of the disease. For this reason, it's imperative Veterinarians are trained to understand, recognise, and treat cancer in animals and pets.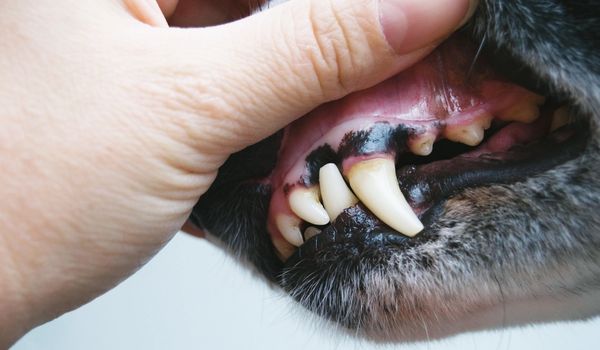 In terms of oral cancer symptoms, these commonly include:
Pain while chewing or swallowing food
Food dropping out of the mouth while eating
Drooling
Not eating  
Periodontal disease
Bad breath
Tooth loss
Blood-tinged saliva
A visual mass in the oral cavity
Previously, aspiring Vets would have to complete multiple A-levels ahead of their Veterinary Science degree. Now, with the new Access to Higher Education Diploma (Veterinary Science), they can meet their Level 3 qualification requirements with just one course.
Having a veterinary vocation focus, the course is also ideal for aspiring Veterinary Nurses looking for a swift way to access university.
Throughout the programme, learners cover topics like:
Cell Biology
Cell Division and Heredity
Animal Nutrition and Digestive Systems
Animal Physiology, and more!
The course also includes modules designed to ready learners for academic study at university level, and with it taking less than a year to complete on average, it's fastly becoming a preferred route to qualifying.
If you have ambitions of becoming a veterinary professional and you want to learn more about the fastest route to qualifying, call our team on 01202 006 464 to learn more about this course, or reach out to us online.