As trainee Dental Nurses, we know there is a lot to learn. Luckily at learndirect, we have helped hundreds of students like you on their journey to their dream careers. We know it can feel challenging and overwhelming at times, but anything worth having requires a little effort.
To make the journey a bit easier we asked some of our past students to give their top tips to trainee Dental Nurses.
Tip 1 - Hit the books from day one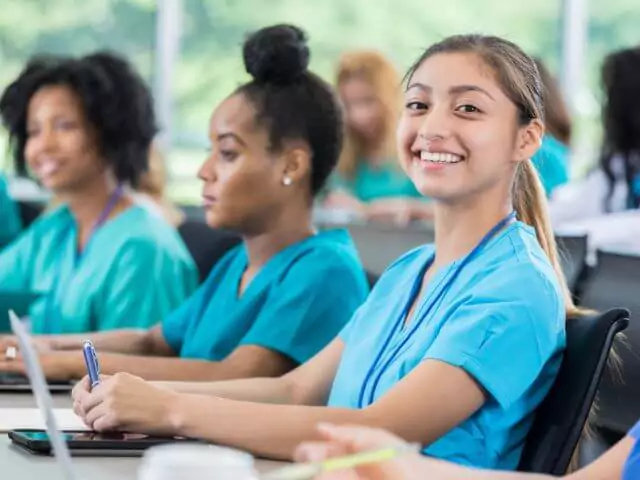 Studying Levison's from day one it will really help you. If English is your second language translate all unknown phrases and medical terms beforehand. Try and make sure you put some time aside daily – even five minutes a day will broaden your understanding.
Tip 2 - Question everything!
Do not be ever afraid to ask questions - Tutors, friends, colleagues, and Dentists are there to help you. Remember every single Dental Nurse in the practice started as a trainee. They understand the challenges you are facing, and they want you to succeed. There are no stupid questions, and your colleagues and Tutors will be pleased that you are interested and willing to learn more.
Tip 3 - Be organised
As a Dental Nurse, you have to have organisational superpowers! When you arrive at the clinic in the morning organise your time and workspace. You might have to write notes initially, but it will quickly become a part of your everyday routine. Make sure everything is stocked up for the day, and all the documents are ready, such as medical history for patients coming for treatments etc. Planning for the day ahead will save you time, help you avoid mistakes and help you get your work done accurately.
Tip 4  - Take notes
When you start working as a trainee always carry a little notebook in your pocket, especially at the beginning. There is a lot to take in from dental procedures to admin duties, it will be your backup. Also use your phone to take pictures, trust me from now on all your snaps will be teeth related!
Tip 5 - Stay motivated!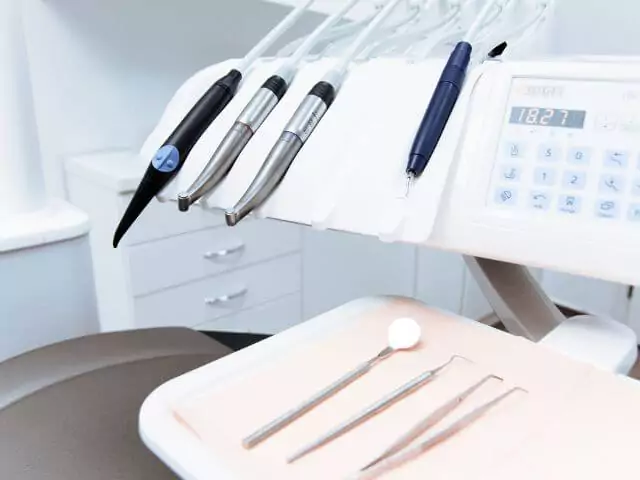 Think about where you were a few days or weeks ago and where you are now. There is a lot of knowledge and skills to learn and soon you will start "living and breathing teeth." It is all achievable and it will be so immensely rewarding when you qualify.
Get Started
The NEBDN National Diploma in Dental Nursing is a nationally recognised qualification that will prove to employers that you have the skills to help keep their practice running smoothly and their patients safe.
The course also follows the framework of the General Dental Council (GDC), a council you must be registered with to work as a Dental Nurse.
Do you want to know more? Speak to one of our dedicated Course Advisors. They can run you through what the course involves in more detail and answer any questions you have about working as a Dental Nurse.
Call them now on 01202 006 464 or reach out to us online. Alternatively, you can view the course by clicking below!
Learn with learndirect
learndirect is one of the UK's leading distance learning providers. Enrolling on our courses provides you with instant access to your learning material so you can start studying right away. You will also have access to a dedicated Tutor who will help you through the process. 
Click below to sign up for our NEBDN-certified and GDC-approved, National Diploma in Dental Nursing. Places are limited so do not delay!