Are you currently pursuing a qualification in TEFL (Teaching English as a Foreign Language), or do you aspire to become a TEFL teacher? Whatever stage of your journey, one key thing you need to grasp is how to study in a way that suits you. We understand that self-governing can be challenging, but don't worry! 
We have some valuable study tips and insights from Moroccan-born Layla, who is a qualified TEFL teacher after studying for an advanced diploma online under the learndirect Digital Group. In her own words, Layla has some advice for those looking to get their TEFL qualification. 
Select a Pace that Fits Your Needs 
"I work full-time so I didn't always have the time to study. I'd lie if I said that I always planned my time well. Sometimes I'd be motivated for 2 or 3 weeks straight and study right after I got back from work until I go to sleep. Other times, I'd skip days without studying. Overall, it's good to study at your own pace, just don't get too lazy."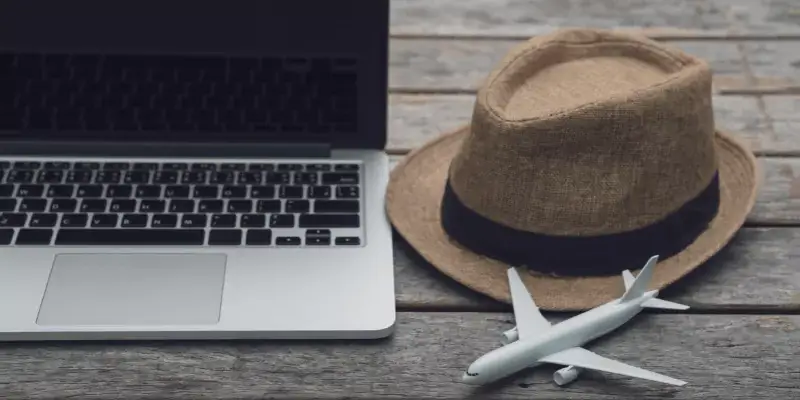 Maintain Your Motivation 
"I faced a challenge which made me cram by the end of the course. I got extremely sick and didn't study for about 2 months. But this also shows that if you have enough motivation, you can study and do your assignments in a short time." 
Envisage Yourself in the Role 
"As for the assignments, I always took the first day just to study the assignment well. I'd imagine that I'm really going to teach that class and that I want to motivate them and break information for them so they can learn better. I'd do my other things during that day but kept thinking about the activities for the assignment." 
Focus on the Rewards 
"I'm sure each of you will figure out the best way to deal with your assignment. Sometimes it would take me 5 days or more to finish the assignment, but the end result satisfied me, and I'd send it to be graded in full excitement." 
Give Yourself a Break 
"Don't get discouraged, you've all got this! We are only humans so it's okay to feel tired and less motivated at times, just don't let it get to you. Give yourself time and then go back to studying 1 hour or 2 hours at a time."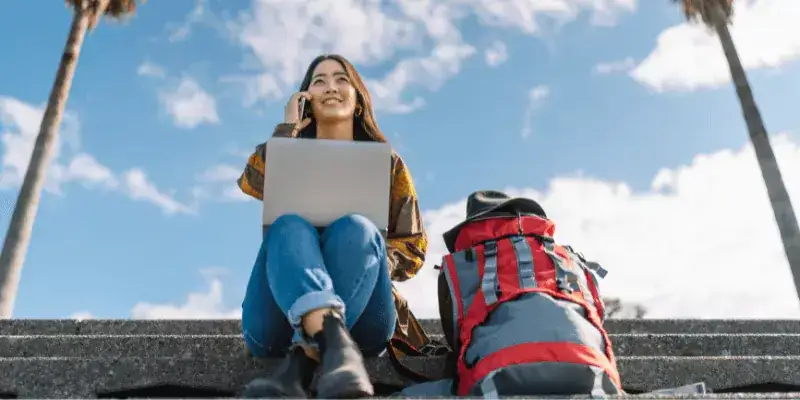 Studying Tips for Your Journey 
We understand that every journey is different, and by taking on board the tips above, you can study in a way that suits you, whether you're studying for a TEFL qualification or considering pursuing an online course in another industry. If you need some guidance, then get in touch with a member of our team by calling 01202 006 464 or click below to learn more.