As a Veterinary Nurse, your working life is dedicated to keeping animals healthy. While each day will bring its challenges, seeing someone's beloved furry companion leave the practice fit and well is a feeling that can't be matched.
This is why this role is so popular. However, if you feel like you've reached the top of your game, you might be wondering what Veterinary Nurse career progression opportunities exist. Becoming a Vet may seem like the natural next step, but there are other routes you might want to consider taking.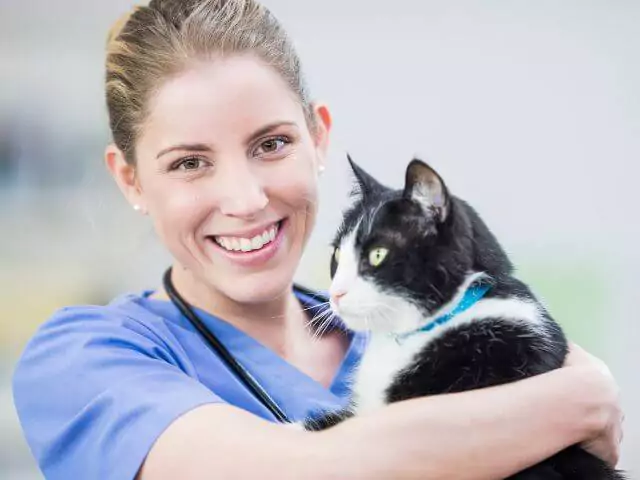 Can A Veterinary Nurse Become A Vet?
First and foremost, let's determine if you actually can become a Veterinary Surgeon after working in a nursing role. While you have a Royal College of Veterinary Surgeons (RCVS) accredited nursing qualification, it's not enough for you to walk straight into the job.
You will either have completed a Level 3 Diploma in Veterinary Nursing or a Degree in Veterinary Nursing. Either option provides a solid understanding of veterinary practice, veterinary medicine and treatments, but to become a Vet, you'll need a whole new level of training.
This is entirely possible to do, so if you have your heart set on this career move, it's absolutely achievable. It's just worth noting that it's not a quick switch. To make this career change, veterinary nurses need to go to university to complete a veterinary science degree. If you completed a Veterinary Nursing Degree and got a 2:1, you might be able to get on the Royal Veterinary College (RVC) London fast track 4-year degree.
Alternative Careers For Veterinary Nurses
If you're looking into Veterinary Nurse prospects that don't involve university, you're in luck! There are so many veterinary careers you can go into that don't require you to complete a degree course. These options can all be achieved through part-time study at home. So, you can meet your new job entry requirements without impacting your current role!
Move Into Senior Roles
Rather than changing lanes entirely, you could work your way up your existing career path and take on more responsibility.
Combining your existing work experience with additional training in leadership and management will enable you to become a Head Nurse. With time, you could become the Practice Manager. Both jobs will give you more say in how the practice is run and how the team prioritise their workload.
Develop Specialist Skills
If you're looking to switch up your career and maximise your earning potential in the process, developing specialist in-demand skills is the way to go.
As the benefits of different animal therapies are realised, more pet owners are seeking these services to help their pets live a healthy life for longer. Especially since pet insurance companies are starting to cover these treatments in their policies.
You could take advantage of this growing demand by learning to provide one or all of these treatments.
Study Canine Massage
Besides helping dogs get used to physical touch, massages can reduce stress, strengthen their immune system, help them heal faster from injuries, and so much more.
Canine massage therapy has organically grown in popularity as a complementary therapy for dogs. However, findings from a recent study (1) cemented its place in canine health provision by revealing that clinical canine massage significantly reduces pain severity in dogs.
As studies continue to prove its worth, massage therapy increasingly becomes a meaningful inclusion in musculoskeletal pain management plans for canines.
Our team of animal welfare experts developed our course in canine massage, as there was no other regulated qualification in this area of animal therapy. This course encompasses the perfect blend of online study and essential hands-on training.
We also tailored a version of this qualification to suit the existing knowledge held by qualified vets and vet nurses. This course is Ofqual regulated and approved by the International Association of Animal Therapists (IAAT). It's also recently been added to the Animal Health Professions Register!

Study Animal Hydrotherapy
Painful conditions in animals can't always be effectively managed with medication. So, more emphasis has been placed on the need for a multi-model approach.
Through water-based therapy, pain can be reduced, and movement and function can return. The low impact and low weight-bearing nature of animal hydrotherapy are beneficial for many of the challenges animals face.
For this reason, small animal hydrotherapists are becoming an increasingly important part of the multidisciplinary team. As a result, more veterinary practices and referral centres are installing the equipment needed to provide this treatment. This includes swimming pools and underwater treadmills.
We provide an online qualification in Small Animal Hydrotherapy, which is specifically designed as a top-up for veterinary surgeons and veterinary nurses. Not only is this qualification Ofqual regulated, but it's also approved by the Canine Hydrotherapy Association (CHA).
The course also meets the training requirements for the National Association of Registered Canine Hydrotherapists (NARCH) registration. Plus, any student who completes this qualification can apply for membership in the International Association of Animal Therapists (IAAT).
You can study this course online in your free time. So, it won't impact your current job as a Veterinary Nurse. It also includes practical sessions, so you can refine your skills. That way, you'll be able to provide hydrotherapy for small animals with confidence the moment you qualify.
Study Veterinary Physiotherapy
If you want to keep climbing the ladder, you can complete further training to become a Veterinary Physiotherapist.
In this job, you can help animals recover from many different issues and conditions such as:
Back pain
Sprains
Strains
Fractures
Sporting injuries
Surgery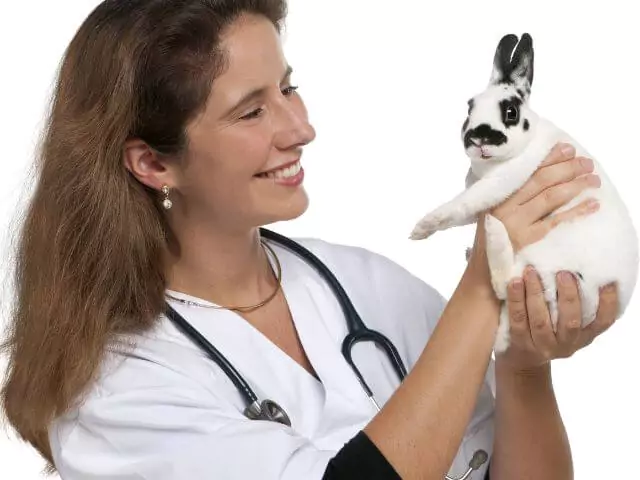 Regular physiotherapy treatments will also help animals improve their biomechanics and athletic ability. By combining animal hydrotherapy skills with physical rehabilitation treatments, you can have a monopoly when it comes to therapeutic animal care.
We offer a Level 6 Diploma in Veterinary Physiotherapy with Small Animal Hydrotherapy that's designed for existing vets and vet nurses. This fast-track qualification will teach you everything you need to know to qualify as a professional Veterinary Physiotherapist and Animal Hydrotherapist. After which, you can treat animals for a range of conditions both in and out of the water.
This course can be studied when it suits you. In addition to the online theory, it includes extensive practical training to get you ready to step into your new role.
As well as being a degree equivalent qualification, this course is also RAMP accredited. So, once completed, you can join the Register of Animal Musculoskeletal Practitioners (RAMP) as a professional Veterinary Physiotherapist.
Take The Next Step Today
If you're ready to take the reins on your career progression, we're ready to help you get started. You can view all of these courses now on our website. If you want to speak to an expert first, our Animal Career Advisors are ready and waiting to answer your questions.
Call them now on 01202 006 464, or speak with them online. Otherwise, click the link below to check out our courses for veterinary professionals!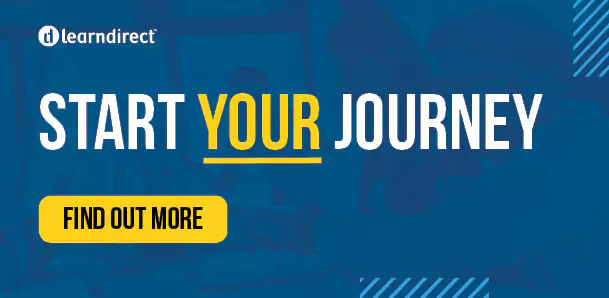 1: Effect of massage therapy on pain and quality of life in dogs: A cross-sectional study - Lisa M. Riley, Liam Satchell, Lisa M. Stilwell, Natalie S. Lenton - Canine Massage Guild and the University of Winchester. First published: 13 June 2021.