Fully funded Leadership and Management courses
Fully funded by Leeds City LEP
UpSkillUK
Fully Funded Courses
ILM Level 3 Diploma in Leadership and Management - Fully funded by Leeds City LEP
Are you based in Barnsley, Bradford, Calderdale, Craven, Harrogate, Kirklees, Leeds, Selby, Wakefield and York areas?
DTS have secured 100% funding from ESFA in partnership with Leeds City LEP to offer this ILM qualification at zero cost to the learner or employer. Funding is limited, so a first come first served approach will be adopted.
Does your team have new or aspiring junior managers? ILM Level 3 Diploma in Leadership and Management qualification consists of 22 units, helping you build the perfect balance of the core skills needed to have great managers in your team - rather than an average ones.
How it works
Being a manager requires a great deal of patience, determination, and talent. Together with the right attitude and skills needed to be a great manager, offering the ILM Level 3 Diploma will help you stand out from the crowd, attracting the best talent to your business.
This programme is aimed at existing junior management and takes commitment, and a willingness to release your staff for their monthly learning appointment. Learners will work predominantly online, but with additional personal coach support- approx 1-2 hours per month. Learners will be expected to complete some elements of learning every month, to ensure that their knowledge and skills continue to grow throughout the duration of the course- approximately 6-9 months.
Requirements for Course Entry
There are no formal entry requirements to enrol on this ILM Level 3 Diploma in Leadership and Management course. However it's aimed at people who are new to management, and wish to develop their skills and knowledge. There will be some basic assessment in Mathematics, IT and English to establish their current ability, and we will encourage learners to upskill in any areas identified for improvement. A good basic standard of Maths and English is desirable in order for staff to fulfill their management role, and the ILM level 3 qualification.
Overview of the ILM Leadership and Management Diploma
They'll become confident in their ability to carry out their management role, as they gain the tools needed for developing both themselves and others. Here are some of the units that they will study to gain a fully rounded understanding of leadership and management.
Solving problems and making decisions

Understanding innovation and change in an organisation

Planning change in the workplace

Understanding leadership

Leading and motivating a team effectively
This course will provide learners with the tools to continually develop as leaders and be sure about their aptitude to perform in their roles. Don't forget that offering the ILM Diploma as a Management development tool will support your organisation with both career progression and further job opportunities. Other benefits include:
Having more confident and effective managers in the organisation

More motivated teams and increased productivity

Close any recognised skills gaps; develop a well-rounded first-line management team

Succession planning- develop senior leaders of the future
Ideally we would be looking to start learners between October 2018- January 2019. Learners should complete their courses by the end of July 2019 so this will allow sufficient time in which to complete the course.
How do I take advantage of this offer?
To enrol any of your supervisors/managers onto this programme, or to find out more, please contact Kerry Bamber on 07721241831 or email kerry.bamber@learndirect.com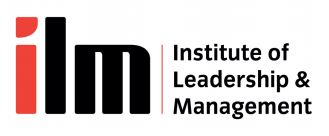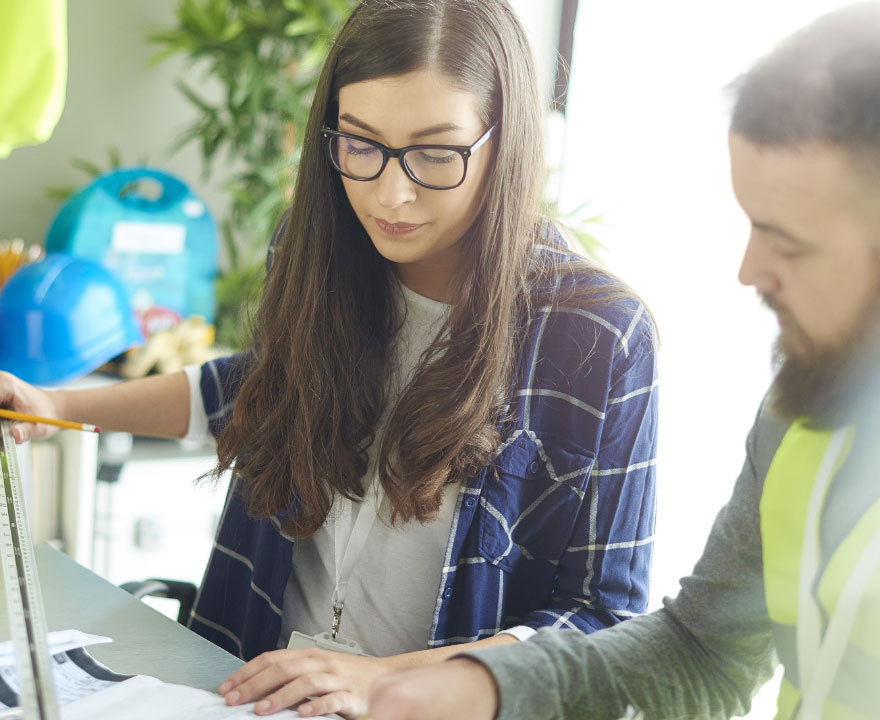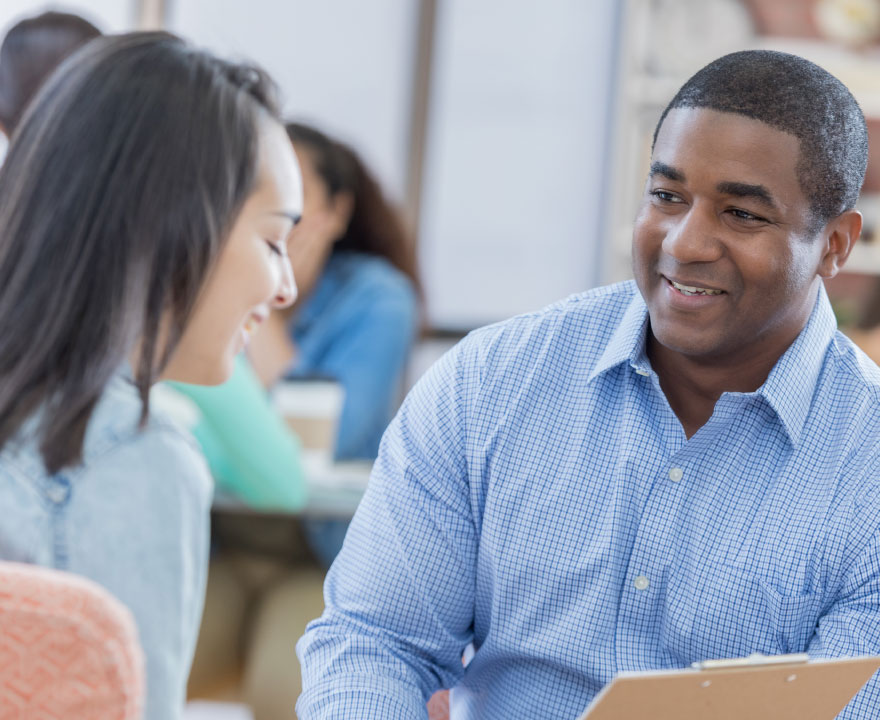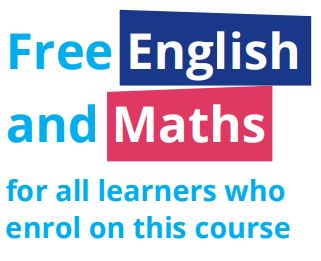 Need proof of your English and Maths skills? Want to catch up and learn more English and Maths? You can for free when you sign up to this learndirect course