AAT Essentials
AAT Essentials
Covering a range of subjects, these short courses cover financial basics in an easy to understand way…
AAT Essentials
Whether you're looking to gain an understanding of cash budgeting or want to know how to produce a financial forecast, the courses in the AAT Essentials package will allow you to gain the relevant industry standard knowledge required to kick start your career or take it to the next level.
Produced by the award-winning AAT, these courses are designed with the novice in mind, explaining everything in clear language and following a logical path.
Finance doesn't have to be intimidating!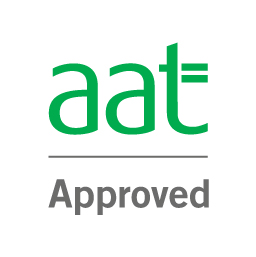 Gain Essential Financial Knowledge Today!