Certificate in Retail Knowledge (RQF) Level 3
Certificate in Retail Knowledge (RQF) Level 3
Overview
Working in retail is dynamic and fast paced. Available as a Level 3 Certificate the course is designed to further develop your knowledge and understanding of the retail sector whether you currently work in retail or are looking for a career change. From stock management to store operations, this qualification will help you demonstrate the unique requirements of a supervisory role in the retail sector.
Modules
Module One: Understanding customer service in the retail sector(K/502/5803)
On completion of this module you will:
Understand the effect of customer service on retail business
Understand how retail businesses ensure customer service standards are met
Understand how customer complaints are resolved in a retail business
Understand how customer service is monitored in a retail business
Module Two: Understanding the management of risks to health and safety on the premises of a retail business (F/502/5824)
On completion of this module you will:
Understand the health and safety responsibilities of employees and employers
Understand the management of potential risks to health and safety on the premises of a retail business
Understand the management of emergency procedures on the premises of a retail business
Understand the management of accidents in the retail environment
Module Three: Understanding the retail selling process (F/502/5807)
On completion of this module you will:
Understand how communication techniques can be used to help the customer choose products
Understand the benefits and maintenance of product knowledge
Understand legislation relating to selling in the retail environment
Understand techniques for maximising sales
Module Four: Understanding the development of personal and team effectiveness in a retail business(A/502/5787)
On completion of this module you will:
Understand the recruitment process
Understand how individuals and teams are developed within a retail business
Understand effective communication within retail teams in retail business
Understand how conflict is resolved within teams in retail business
Understand the link between improved personal performance and improved business performance
Understand how to review the personal performance of retail team members
Understand the general principles of employment law
Module Five: Understanding how the smooth operation of a payment point is maintained(M/502/5799)
On completion of this module you will:
Know how a payment point is made ready for trading
Know how to deal with queries raised at the payment point
Understand the routine monitoring of a payment point
Know what actions should be taken at the payment point when abnormal operating conditions apply
Understand how the accuracy of till operation is monitored
Know how to implement end-of-shift procedures at a payment point
Module Six: Understanding how the effectiveness of store operations can be improved (H/502/5802)
On completion of this module you will:
Understand the process of improving store operations
Understand how to communicate with and motivate those involved in bringing about change and improvement in store operations
Understand how the organisation and scheduling of staffing contributes to the effectiveness of store operations
Requirements
This is a knowledge based distance learning course. No previous sales or marketing experience is needed and it doesn't require you to carry out a placement. However, any practical work experience would be an advantage to you.
Assessment
After each lesson there will be a question paper which needs to be completed and submitted to your assessor for marking.
This method of continual assessment ensures that your assessor can consistently monitor your progress and provide you with assistance throughout the duration of the course.
You should allow at least 1 - 2 hours of study to complete each question paper. The approximate amount of time required to complete the course is 160.02 hrs.
Innovate Awarding

Innovate Awarding are a national Awarding Organisation with a collaborative approach to doing business. They work with employers, training providers and FE Colleges of all shapes and sizes to design, develop and award nationally recognised qualifications. Innovate Awarding cover lots of different sectors and offer off-the-shelf, customised and tailored qualifications as well as providing a mapping service for existing training programmes. Innovate are currently offering over 100 qualifications across 11 different sectors.
Most experts and leaders in retail started on the 'shop floor'. Retail success is about having a feel for knowing what the customer wants and recognising changes in customer trends. There is no substitute for gaining experience at the 'coal face' so to speak. In order to progress you also need to demonstrate your passion for the industry and be inquisitive in terms of your desire to understand the finer points of running a retail business.
How can I progress my career in retail?
This qualifications serves as a clear signal of intent that you want to broaden your understanding of what it takes to run a successful retail operation. This qualification covers how to interact with customers as well as management level issues like operating a payment point successfully and collaborating with other parts of the retail operation such as marketing, sales and customer service. The course isn't sector specific so the knowledge and skills you gain will help you progress in any area of the retail sector.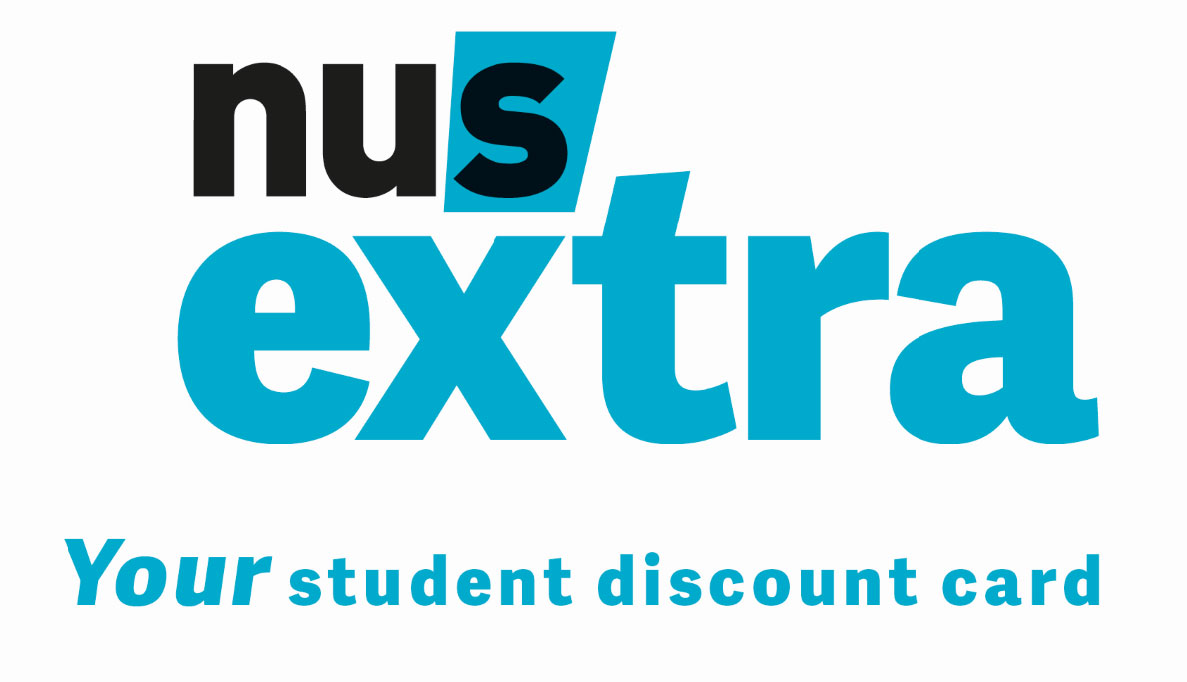 Get your NUS Extra card
All professional development students are eligible for the NUS Extra card, which gives you access to over 200 UK student discounts with brands like Co-op, Amazon and ASOS. Apply and find out more at http://cards.nusextra.co.uk/
Deko loans

Our 3 year 0% loans are provided by our partners Deko. Loan applications are processed over the phone with a member of our team and a decision can be provided within a matter of minutes.
All loans are subject to status & and Credit check Call now to speak to a member of the team 0800 101 901.
19+ Adult learner loans
Many of our students are looking to change career and that's why they've enrolled on one of our vocational courses. You too can enrol on a life changing RQF distance learning course with the help of a 19+ learner loan.
What is a 19+ Advanced Learner Loan?
The Government has introduced 19+ Advanced Learner Loans to help learners aged 19 and over, in further education, pay a college's or training organisation's fee. Getting a Loan doesn't depend on your household income and there's no credit check. You won't have to pay anything back until you're earning over £25,000 a year. Once you earn over £25,000 a year you'll pay back 9% of the earnings you'll receive above this amount. To be eligible for the loan you must be:
19 or older on the first day of your course (there's no upper age limit)
living in the England on the first day of your course, and have lived in the UK, the Channel Islands or the Isle of Man for 3 years immediately before this starting your course on or after 1 August 2013
There's no upper age limit in order to apply for a 19+ Advanced Learner Loan.

** All Access to Higher Education Diplomas on the Learndirect website are delivered by Dimensions Training Solutions.
---
Dimensions Training Solutions are rated "Good" by Ofsted