Professional Diploma in Digital Marketing
Professional Diploma in Digital Marketing
The Professional Diploma in Digital Marketing is delivered in partnership with the Digital Marketing Institute (DMI).
The DMI are a global provider, and leading digital experts, providing courses that have internationally recognised accreditation. Their courses are reviewed by the Syllabus Advisory Council, which is composed of leading digital companies including Google, Facebook, Twitter and LinkedIn. This means that the learning content is shaped by industry stakeholders and is reviewed continuously to ensure that the industry knowledge delivered is up-to-date.
Digital technologies have changed the way we work, live and communicate. This can be huge shift and pose challenges for your current role. It can also seem extremely daunting to 'get to grips' with a fast-changing, digital world. This is a professional certification that can make a difference in your life. As it is industry aligned, it can help you stand out from the crowd and highlight your capabilities. The professional certification offers a foundation into digital marketing and so lends itself to a diverse range of professions. It can boost your credibility. It can transform you into a specialist in your field.
The Professional Diploma in digital marketing can be completed by anyone who has an interest in digital marketing. The course will enable you to implement new strategies and analyse their effectiveness in your business. This will give you an in-depth understanding of how to effectively strategise and implement powerful digital marketing campaigns. From social media marketing to search marketing, you'll learn everything you need to excel at your digital marketing career.
How does the course work?
When you enrol on the course, you will receive access to the DMI learning materials. Learners get 24-hour access to video lectures, slide presentations, practical exercises, interactive quizzes and a supportive student network.
As learning will be completed online, you will be free to carry out all your course work at home, in your own time. Enrolling on a course with DMI means you will also benefit of all the interactive study materials and unlimited access to your tutors and peers. You can communicate with other students, ask questions and discover great support in the discussion forum.
The study time for the course is 30 hours and the duration of the course is 24 weeks. The course content resources include video lectures, practical activities and e-learning.
As well as getting access to all of your course learning materials, you will be are given 12 months' access to the DMI membership programme which gives you access to 100s of additional resources to use for your professional development. When the Professional Diploma in Digital Marketing is completed in 24 weeks, you will still have 6 months left on the membership programme.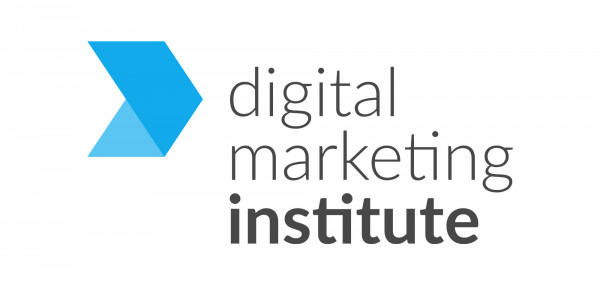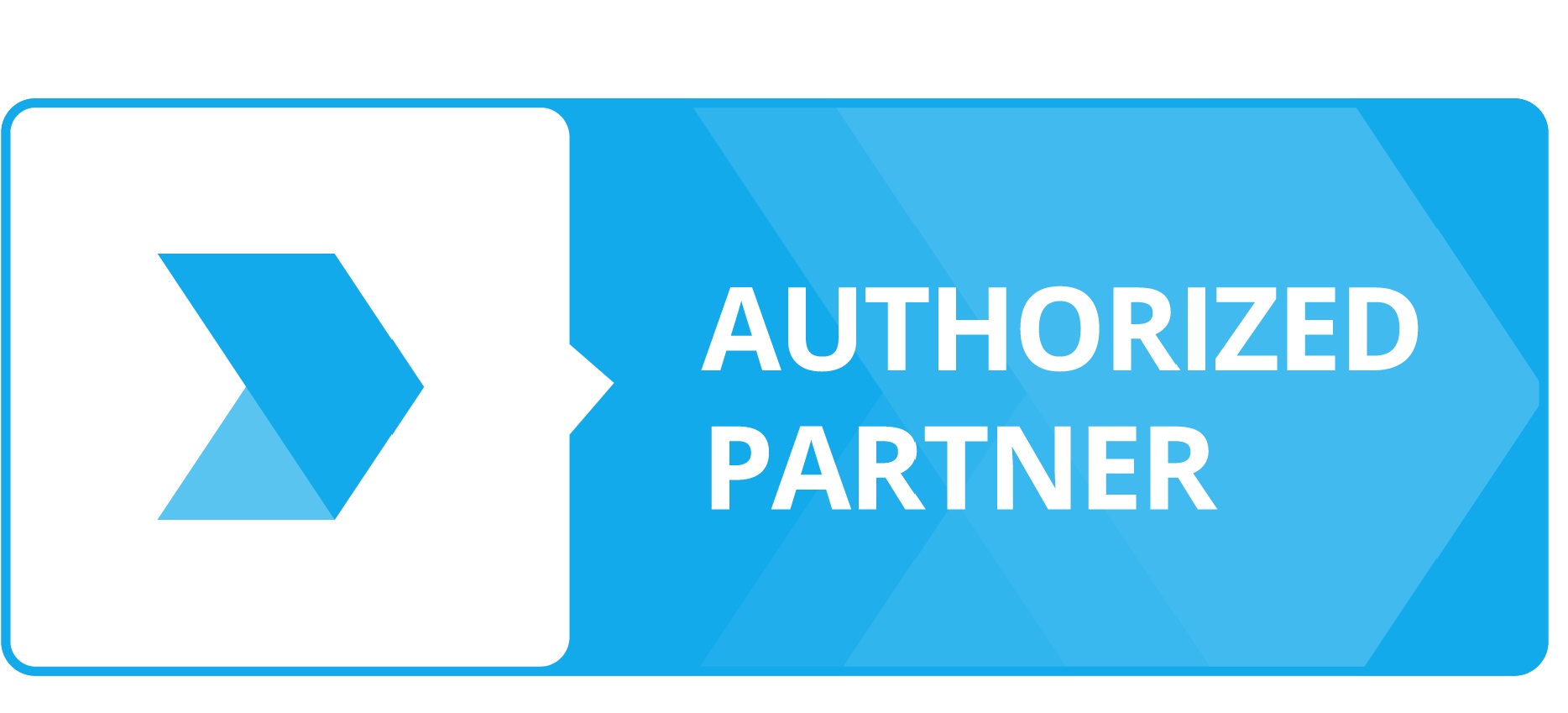 Modules
This course contains ten comprehensive modules which covers all aspects of digital marketing:
Module one: Digital Marketing Foundations
On completion of this module you will be able to:
Identify the core principles and purposes of digital marketing
Explore the buyer's journey process
Understand the benefits of combining traditional and digital marketing and the principles of 3i methodology
Recognise how teamwork, and roles within a team, can contribute to your digital marketing strategy
Utilise the PROPEL model as a framework for planning
Module two: Website Optimisation
On completion of this module you will:
Design, create and publish an effective website using the key components of web design
Use budgets and business goals to select the most suitable hosting option for the website
Know how to improve user experience through A/B testing, mobile-first design and UX and UI optimisation
Understand how to get the most out of your website, using it for insight, tracking, measurement and data capture using metrics and tools
Module three: Content marketing
On completion of this module you will:
Understand the fundamentals of content marketing and how this can be used to develop an effective marketing strategy
Conduct social listening, competitor analysis and content audits to select the most suitable Content Marketing System (CMS) to meet your business needs
Have the tools to create and develop engaging and innovative content
Understand how to promote your content across distribution channels and measure your content marketing return-on-investment (ROI)
Module four: Social Media Marketing
By completing this module you will:
Understand the principles of social media marketing and apply best practice to meet business objectives
Identify key stages in the buyer's process
Explore the core features, tools and guidelines for posting on social media platforms and identify which are the most influential for your business
Learn how to apply paid concepts to inform the development of a social media marketing strategy that yields ROI and meet business objectives
Module five: Search Engine Optimisation (SEO)
On completion of this module you will be able to:
Utilise the fundamental of SEO in order to stand out against your competitors and maximise ROI
Build a marketing strategy which brings the right visitors to your website, including keyword research
Set objectives to drive website traffic and generate leads
Use on-page and off-page technical elements and be able to measure the success of your overall SEO efforts
Module six: Paid Search
On completion of this module you will:
Understand the fundamentals of paid search, how it differs from organic searches and the key benefits of both
Acquire the skills required to create and manage paid search campaigns in Google AdWords
Use scheduling ads and setting bid adjustments for audiences, locations, and devices to optimise your paid searches to get the best results
Know how to measure the effectiveness of paid search campaigns through KPIs, conversion tracking and advanced reporting using Google Analytics
Module seven: Display and Video Advertising
By completing this module you will:
Learn about the concepts of display and video advertising
Understand how to create a YouTube channel and how to manage the video content; including identifying ad formats available for Google Display Network and YouTube
Identify how to create and manage Display and Video Advertising campaigns in Google AdWords
Understand how to add targeting, re-marketing and a bidding strategy to your campaigns, and analyse their effectiveness
Module eight: Email Marketing
On completion of this module you will be able to:
Understand the impact of permissions, mobile, buyer journey and marketing life cycle on email marketing
Develop a high-performing email marketing strategy
Design effective emails that generates leads, retains customers and inspire evangelists by using best practice
Utilise techniques such as email tests, metrics and statistics to test the effectiveness of the email campaign
Module nine: Analytics
On completion of this module you will:
Understand the basic concepts of using analytics in digital marketing from initial set-up to reporting
Draw actionable conclusions from data analysis and create a Google Analytics account to gain insight about traffic and audiences
Set realistic goals for the business and website learning how to use analytics tools to measure your KPIs and website performance
Identify reporting features and how they can help to monitor a digital marketing campaign
Module ten: Digital strategy
On completion of this module you will:
Design complex, long-term digital marketing strategies using the PROPEL planning model (Plan, Research, Objectives, Propose, Execute and Learn)
Establish the foundations of a strategy and identify its core components using the PROPEL model
Set objectives for clear and measurable KPIs and prepare a strategic plan that incorporates content, search and creative strategies
Develop a media plan and improve performance and insight through data analysis and team work
Requirements
There are no entry requirements for this course as it is an introductory level programme. You don't need a background in a related discipline as you will learn everything you need to know to kick-start your digital career. Whether you're a complete beginner, business owner or marketing professional looking to up-skill, this digital marketing course is perfect for you!
The only prerequisite is that you have an interest in digital marketing and a desire to progress your career.
Assessment
The Professional Diploma in Digital Marketing is assessed by one three hour exam. The assessment is based on a formal computer-based examination that will measure individual's knowledge and digital marketing aptitude following completion of the program.
The duration of the exam is three hours. A range of different question formats are used including:
text-based multiple choice questions
image-based multiple choice questions
matching and hot spot questions
The exam is split into three sections where a minimum of 60% is needed to pass the exam. These exams are administered by DMI's computer-based testing partner, Pearson Vue, via its global network of test centres. There are over 5,200 centres in 180 countries. The use of Pearson VUE to deliver the exams increases the value of the international certification offered by the Digital Marketing Institute and provides students with a quality, consistent examination experience, no matter where they are in the world.
The price of the course includes the cost of one exam entry. Any subsequent re-sits, due to failed attempts or non-attendance, will incur a fee of approximately €60 (approx. £50) which payable directly to Pearson Vue when you book your repeat attempt.
Qualifications
On successful completion of your course you will receive the learndirect Certificate of Completion of Training in Professional Diploma in Digital Marketing.
Your course certificate will also state the number of CPD points/hours the course is eligible for.
View a sample of the certificate (opens in new window)
learndirect is one of the largest integrated providers of courses and qualifications, training, and employment services in the UK
Each year around 6,000 businesses equip their staff for success with learndirect
learndirect have helped more than 75,000 businesses equip their employees with the skills needed to improve productivity.
Almost 700,000 maths and English test passes have been achieved with learndirect.
300,000 people fulfilled their career ambitions last year with learndirect.
Over 250,000 apprentices have achieved with learndirect.
This diploma can be the gateway into furthering your career within digital marketing. Not only could it allow you to address a skills gap in your CV, it can empower you with the confidence to develop effective digital marketing strategies to meet your business needs. This will enable you to be more competitive in the market and draw on your globally recognised accreditation as evidence of your digital marketing capabilities. This will really help you stand-out from the crowd!
Career progression could certainly be a possibility upon completion of this diploma, which could open the door to new possibilities and maybe better earning potential.
This diploma can also be a stepping-stone into developing your expertise further; becoming more specialised and maybe aspiring to a more senior role. DMI offer a range of courses which could build upon the knowledge gained upon completing the Professional Diploma in Digital Marketing, these range from specialist diplomas to Post-graduate and Masters Diplomas in digital marketing.
For more information about the range of courses available after completion of the Professional Diploma in Digital Marketing, visit: https://digitalmarketinginstitute.com/students/courses/postgraduate-diploma-in-digital-marketing
Sign up to our Newsletter