Mental Health in the Workplace: For Managers Level 3 Certificate (RQF)
Overview
Mentor and support colleagues who present mental ill-health
Promote a 'wellness at work' culture
Help team members engage with their work proactively
Develop desirable transferrable skills
Gain a foundational knowledge of mental health
Foster positive change in your organisation
About your Course
Investing in the wellbeing of team members allows businesses to thrive. By helping employees maintain good standards of mental health and wellbeing, they are more productive, proactive members of the team.
By making those in your organisation feel valued and supported, they are more likely to come to you before their mental health deteriorates. They are also more likely to stay with the organisation for longer and emotionally invest in the company's success.
This online course is designed to help you foster a wellness at work culture and support colleagues who are showing signs of mental ill-health.
Mental health issues affect one in four adults, so creating a positive environment in your business will allow your employees to manage their challenges more effectively.
Getting Started
This level 3 award in understanding mental health in the workplace for managers will help you create a more inclusive environment.
Delivered entirely online, you can start your studies the same day you enrol. Just log on to our state-of-the-art student portal and access your course material.
Because all the resources are available are online, you don't have to wait for class to start, you can simply log in and learn. As a result, you can work through the course material as quickly as you like, getting your qualification in a matter of days.
learndirect is the UK's leading online learning provider so you can be confident that you'll have everything you need to succeed. Including a dedicated tutor to answer any questions and mark your assessments.
Modules
The units are broken down for you here so that you can see what your qualification will include. However, the assignments you complete have been designed so that you can complete multiple tasks together where possible and you will see a different number of assignments in your personal portfolio; you will still be completing the whole qualification.
Unit 1: Introduction to Mental Health, Mental Ill-Health and Wellbeing
Unit 2: Mental Health in the Workplace for Managers
Requirements
There are no specific entry requirements however learners should have a minimum of level two in literacy and numeracy or equivalent.
The qualification is suitable for learners of 16 years of age and above.
This course is intended for individuals who hold manager roles within an organisation to give them the skills to support good mental health in the workplace.
Assessment
This qualification is assessed by 2 multiple-choice examinations.
The approximate amount of time needed to complete this course is 15 hours, 10 of which will be guided learning.
Qualifications
TQUK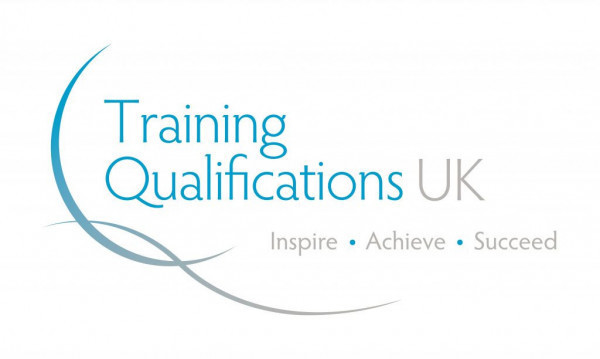 Upon successful completion of this (RQF) Mental Health in the Workplace: For Managers Level 3 Certificate, you will be awarded a certificate of completion to evidence your learning.
Established in 2013, Training Qualifications UK are one of the most forward-thinking and agile Awarding Organisations in the UK. They work closely with both employers and providers to ensure learners receive qualifications that have impact in the workplace and help learners succeed in all walks of life.