AAT Essentials - Finance for Non-Finance Managers
AAT Essentials - Finance for Non-Finance Managers
Key Points
A resource by AAT & learndirect
Ideal for SMEs, entrepreneurs and managers
Essential skills in finances
Online course
Self-certified in as little as 4 hours
24 / 7 access to resources
Course Description
A certificate developed specifically for non-financial roles, this short online course is accessible enough for anyone needing financial training without having previous accounting experience. It is created by award-winning provider AAT and delivered by online learning expert learndirect to address business needs for upskilling.
A short course, fully accessible online, that will train you to understand and interpret financial statements, how to use data to measure a company's performance, the differences between profit and cash, as well as the use of budgets for managing business activity.
Once you enrol, you will learn and complete your own self-assessment online, to gain your qualification straight away. You can enrol, complete and certify in as little as 4 hours.
If you are a new small business owner, self-employed, or for whatever reason you need to learn some key accounting concepts for a new role, you can trust this course to get you up to speed quickly and easily.
Requirements
Good news, there are no requirements to study this course.
Assessment
All assessments are completed online, as part of your learning and are marked automatically 'Äď no waiting around for your results!
Qualifications
Upon completing this short course you will be automatically awarded a Certificate of Completion.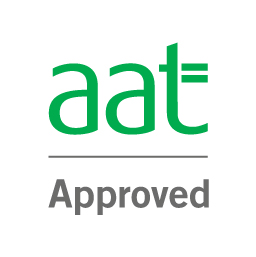 Sign up to our Newsletter