No two days are the same when you're a Dental Nurse. Every patient will have different requirements ranging from their treatment to how they are feeling. 
It's no secret that the Dentist's chair is a source of anxiety for many, so a part of the Dental Nurses job is putting people at ease. 
This is in addition to supporting the Dentist with procedures, prepping between appointments and a host of other duties. 
If you are considering a career as a Dental Nurse, you will need a firm grasp of dental medicine as well as an understanding of hygiene and disinfection protocols. You'll need to be calm under pressure and capable of responding quickly and concisely to instructions. 
Dental nursing is, without question, a varied and rewarding role that can develop into a fulfilling career within dentistry. Though, it's one that requires a specific level of knowledge to get started. 
Getting the Qualifications 
You can work as a trainee Dental Nurse without qualifications more or less indefinitely. You will still receive training so you can carry out your duties safely. However, you won't be allowed to perform certain procedures as you won't be a fully qualified Dental Nurse. 
To progress to be a qualified Dental Nurse you'll need to study a dental nursing course. There are a number of dental nursing courses available that will get you the qualification you need. However, in order for your dental nursing qualification to be recognised, it must be approved by the General Dental Council (GDC). 
Exact course requirements will vary from provider to provider, but a minimum 2 GCSEs (C/4 grade or above) in English Language and Maths or a Science subject are usually required for most Dental Nurse courses. 
Depending on the type of dental nursing course you choose to study and the approach, they can take anything between 9 months and 2 years to get you qualified.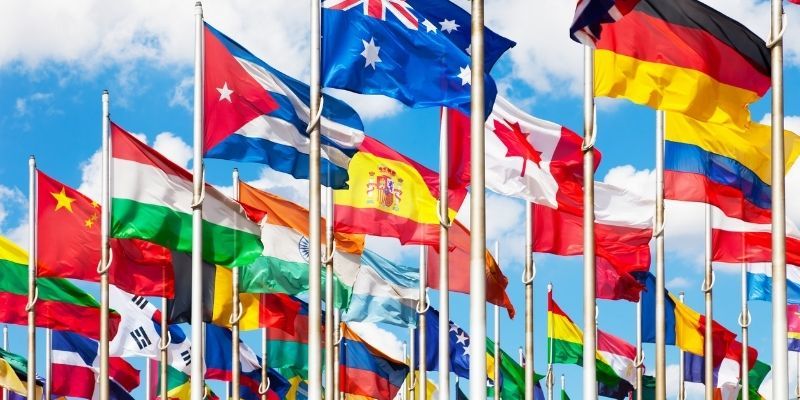 Distance learning provides means to study Dental Nurse courses around your existing commitments. This allows you to transition into the role of a Dental Nurse without having to reduce the hours of your current role, or have the added complication of attending physical classes in the evening or during the day. 
Alternatively, you can take a foundation degree in dental nursing. Universities can set their own entry requirements for their Dental Nurse degrees but A Levels or an equivalent Level 3 qualification may be required. 
If you are considering a foundation degree in dental nursing, check with your chosen university in advance to confirm the Dental Nurse course requirements. 
A Level 3 apprenticeship in dental nursing is also a proven way of getting qualified, as well as getting some vital hands-on experience. 
To take on a Dental Nurse apprenticeship, you need to be willing to work as part of the team while committing to the learning. Dental Nurse apprenticeships usually take 2 years of combined on the job training and independent learning. 
Once You Have Qualified 
Once you have gained your Dental Nurse qualification, you will have the option of working in either a dental practice (private or NHS) or in a hospital setting. 
In the latter case, your Dental Nurse role will be surgery orientated, assisting with major extractions and other operations. 
Within a practice the Dental Nurse role will be a little more routine. Although some procedures including sedation may be required during your career. However, you will require an NEBDN certificate in Dental Sedation Nursing before you'll be qualified to assist in procedures that require sedation. 
Other additional certificates you can gain as a Dental Nurse are: dental radiography, oral health education, and orthodontic nursing. 
While each day will bring different patients requiring different treatments, you will have several key tasks and responsibilities in your Dental Nurse role: 
Preparing and passing instruments to the Dentist or Hygienist 
Suctioning water and saliva from the patient's mouth during treatment 
Preparing fillings and other materials 
Providing support and reassurance to the patient 
Sterilising instruments 
Processing and filing x-rays 
Tidying and cleaning the dental surgery 
Recording and filing information about patients 
Advising patients on oral hygiene 
Carrying out stock control 
While most clinics operate traditional opening hours, you may be required to be on call, especially if you work as a Dental Nurse in a hospital setting.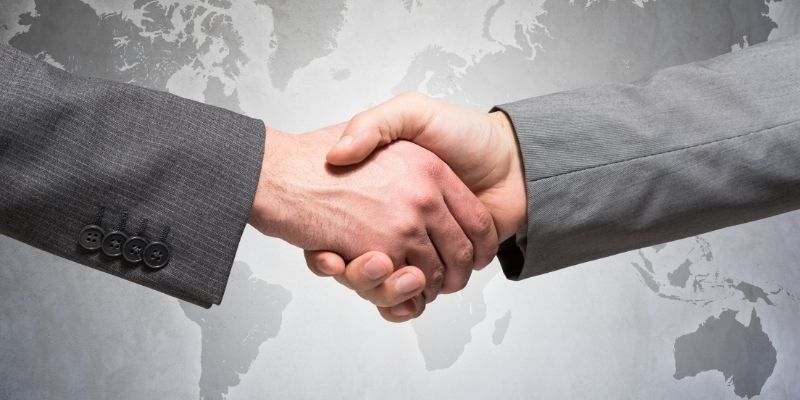 A third, less common option is to become a community Dental Nurse. In this role, you will be required to visit patients who are unable to attend appointments at the surgery. 
This is an important Dental Nurse role as it primarily supports the vulnerable or those with disabilities whose oral hygiene would suffer without care. 
Your dental nursing role, in this instance, is to assess their dental hygiene and make recommendations for treatment should any be required. 
What Can Dental Nursing Lead To? 
Once you are qualified as a Dental Nurse, you have the option of taking your career in one of three directions. 
Dental Receptionist 
There are specific courses available for Dental Nurses looking to become a Dental Receptionist. This training will help you understand how to deal with enquiries, train you in the correct telephone manner and how to deal with complaints. 
Practice Managers 
After working as a Dental Nurse for a few years, some people choose to become a Dental Practice Manager. Practice Managers oversee the dental practice. It's a demanding role, requiring exemplary organisational and planning skills. In addition to managing staff and the day-to-day functioning of the dental practice, they also have to make sure government legislation is followed correctly. 
Dental Hygienist 
To become a Dental Hygienist, you will need to study a 2-year diploma in dental hygiene or dental hygiene and dental therapy. Or you can take a three-year undergraduate degree in oral health science or dental therapy and dental hygiene.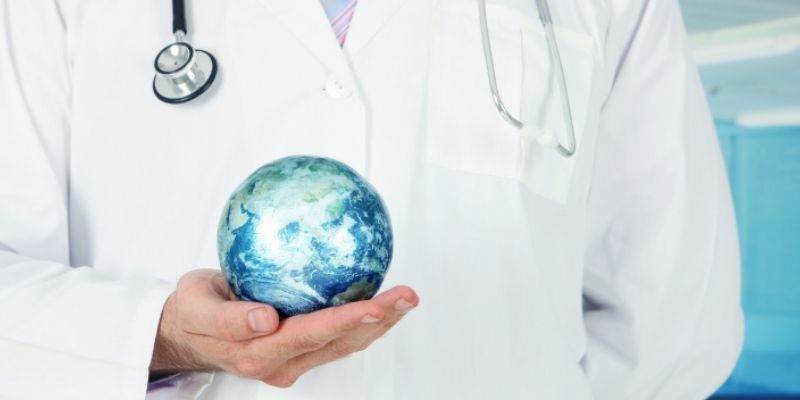 Dentist 
Some Dental Nurses decide to take the next step up and train to become a Dentist. However, this isn't so much a transition as starting from scratch as a dentistry degree is 5 years. 
Much like training to be a Medical Doctor, training to be a Dentist requires at least 5 GCSEs grade A-C/4-9 in English, Maths, and the sciences. 
You will also need at least 3 A Levels, all grade A or above, and ideally in the Sciences. Although some universities may accept a national diploma in dental nursing providing you have at least 2 years on the job experience. 
However, check with the universities you want to apply for a Dental Nurse degree at first. Alternatively, an Access to HE Diploma could get you in. 
Study Dental Nursing Today! 
Regardless of the route you may take in the future, for now, an exciting and rewarding dental nursing career awaits you. 
learndirect is one of the UK's leading distance learning providers. Enrolling on our training online courses provides you with instant access to your learning material so you can start studying dental nursing right away. You will also have access to a dedicated tutor who will help you through the process. Check out our blog for useful tips on how to get the most out of your Dental Nurse study experience. 
Click below to enrol on our NEBDN certified and GDC approved, National Diploma in Dental Nursing. Places are limited so don't delay!