Finances are a challenge to juggle at the best of times. With rent or mortgage payments on top of utility bills, then travel expenses and the cost of food, it's easy to see how quickly our earnings are used up month on month.  
When it comes to Christmas, budgets that were already spread thin are tested even more, and many people end up spending beyond their means to make it through the festive period.  
If you're starting January trying your best not to look at the damage done to your bank account, you're not the only one. Many people start the year being overdrawn or having hefty credit card bills to pay in the coming months, which isn't ideal.  
Thankfully, there are positive steps you can take to turn this spending cycle around and get ready to step into the next new year with your best foot forward. By learning how to manage money better now, you can set yourself up for a lifetime free of financial stress.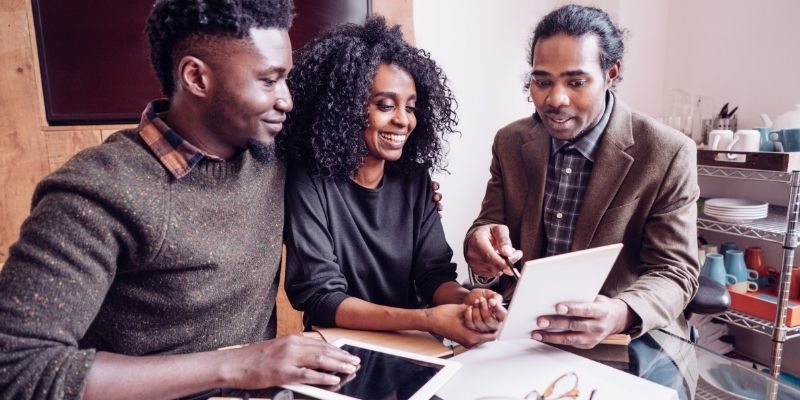 How to Manage My Money 
There are several options you can pursue when it comes to better money management. From the money management apps UK residents can try, to seeking the advice of a financial management service, there are numerous helpful tools and services available.  
Though, to really protect your finances and make the best use of your income at all times, the best way is to learn the ins and outs of money management. That way, you will be able to anticipate your financial needs, save and prepare for times of considerable expenditure with ease! 
To get to grips with your finances you can: 
Understand Debt 
In 2021, 313 people each day were declared insolvent or bankrupt in England or Wales. While this no doubt stems from many personal circumstances, a large contributor to these situations is debt that can't be managed.  
Sadly, it's often too easy for people to sign up for financial agreements they cannot afford. In many cases, this is because the individual has little idea of the reality of their financial situation and what they can realistically afford. It can also be because the ramifications of the financial contract that results in the debt repayment process are poorly explained.  
You can save yourself from this damaging process by taking money management courses that teach you the realities of debt, and how you can make the debt process work for you. learndirect offer two levels of debt management courses online, these include: 
Debt Management Skills 
Learn about the pivotal role debt plays in financial management and budgeting, the importance of maintaining good credit and the methods to develop a debt management strategy that leads towards financial independence. 
Debt Buster 
Study the deeper issues related to the debt process, like how it impacts both physical and mental wellbeing, plus how you can counsel others struggling with debt.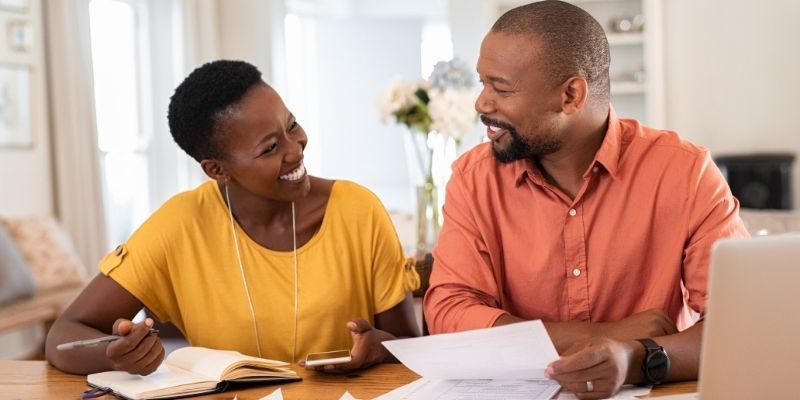 Study Money Management 
Managing debt is just one part of the money management process. To get a real grip on your finances, you need to be able to track your expenses, budget, understand banking and saving and plan for the future among other things.  
While many people live hand to mouth, you need to have money put away for other things you will need and want as your life unfolds. For you, this could include paying for university, buying your first car, saving to expand your family or for your retirement. When you think about those things, your monthly earnings really do have to cater for a lot long term.  
You can learn how to manage your money for all of these expenses and more with convenient online money management courses. Through these, you can learn everything from how to manage money in your 20s to how to manage money in retirement! 
You can start with a basic money management course like learndirect's certificate in Personal Money Management. This course will teach you everything from why it's so beneficial to shop around when considering different financial products and services to the value of planning and regularly reviewing your financial commitments. 
After this, you can take your knowledge further with a more advanced Money Management course that teaches you about managing public money, as well as your personal finances. This is perfect for anyone wanting advanced money management tips in addition to wanting to learn how to become a money manager professionally.   
Throughout your studies, you will cover everything from the glossary of financial terms to the prospect of borrowing, superannuation, buying, banks and more!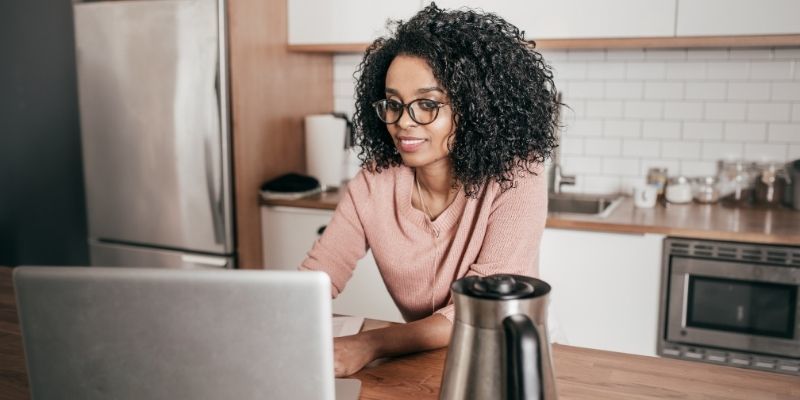 Learn How to Invest 
When you have your personal finances running smoothly, and you are ready to put the leftover money in your account to use, you can learn how to make your money work for you by investing.  
Investing takes many forms, and it must be said all come with their own set of risks as nothing is guaranteed. However, learning how to invest your money is an excellent way to make a profit on money that may otherwise be sat around collecting dust elsewhere.  
One incredibly popular way of investing money is investing in currency trading. The Foreign Exchange Market, or Forex Market as it is otherwise known, is currently the largest marketplace in the world.  
As an investor, you can make money by earning a profit from the interest rate differential between two currencies. Or by profiting from changes in the exchange rate. If this is unfamiliar territory for you, you can learn exactly how to get started by studying Currency Trading for Individual Investors online with learndirect. 
This course is designed to walk you through the history of the Forex market, as well as the tools you will need for currency trading. In addition to this, you will be shown how to open a trading account and the method of buying and selling currencies online. 
Another equally popular method of investment is stock trading, where you invest your money into a stock with the hope that it increases in value over time. This may sound like a complete gamble, and to a point, it is, however, there are numerous factors that go into consideration when weighing up the potential of an investment-worthy stock.  
To get started, you can gain a grounding of this process in learndirect's online Stock Trading course. Besides fully introducing you to the stocks and the market they are sold within, the course also runs you through the process of choosing a broker and opening your trading account, as well as the strategies that have proven to be successful for other investors.  
Study Money Management Online! 
If you are ready to get a grip on your finances after the festive period and set yourself up for a life free from monetary woes, learndirect can help you take the next step.  
Our online money management courses cater to everyone from those who have up until this point buried their head in the sand to hide from the realities of their bank account, to those who have learned the power of investment and want to get the most bang for their buck.  
If either sound like you, we can help. As the leading UK online course provider, learndirect provide a host of high-quality courses that can help you gain valuable life skills. What's more, each of our courses come with professional tutor support and flexible payment options, to avoid further adding to any financial stress you may be experiencing. 
Take charge of your life by getting your finances in order. Get started today by speaking with one of our Course Executives on 01202 006 464, contacting us online or clicking below to find out more about our online money management courses.