We can all be afraid to turn our dreams into reality.
Take the words from 3 famous women who knew how to turn dreams into action:
Eleanor Roosevelt
Estée Lauder
Coco Chanel
And see how to translate their tips into your career in beauty therapy.
Start by Believing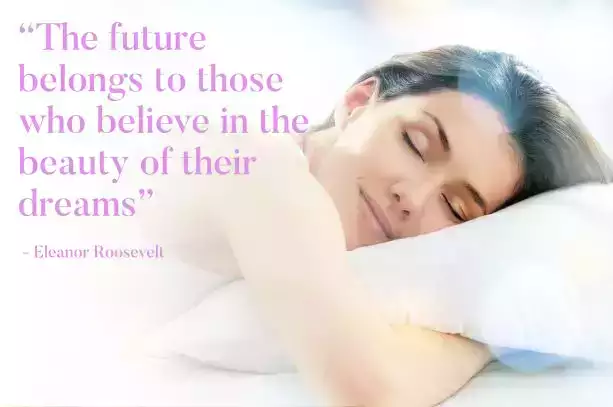 Do you truly believe in your dream? We can all get caught up in our lives and jobs.
Just take five minutes to ask yourself these 3 questions:
Are you the go-to person for beauty among family and friends?
Do you have the magic touch, or sculpt the perfect brows?
Does the thought of working in a salon, doing make up or treatments make you smile?
Three positive answers mean you know this is where your talents lie. So what is putting you off turning your dream into a reality?
Stop Dreaming...
You have done the first step already, you are reading this article, perhaps after googling "How to become a beauty therapist." The next step is turning your dream into a plan of action.
...start by seeing your dream job in practice.
You've asked yourself the questions, now ask a successful beauty therapist how they made it.
Visualise yourself in their shoes;
Working in a salon with like-minded therapists
Having regular clients who have become trusting friends
Helping people to feel good about themselves
To make things more real, check the national careers service website here. This website will tell you what kind of salary you can earn and that you will need to complete a Level 2 or Level 3 Diploma in Beauty Therapy.
Still stuck?
One final word from Coco Chanel . . .   Know Where to Shop for Your Happiness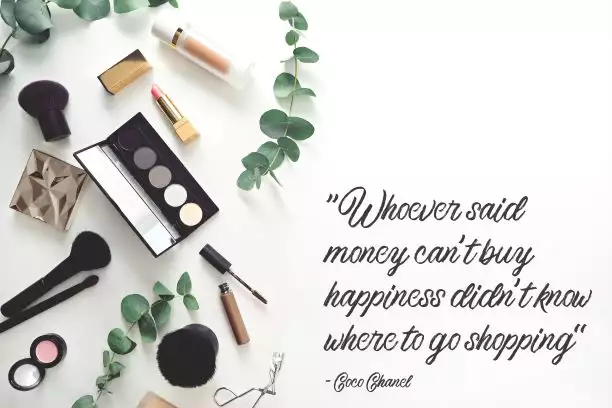 We know where to shop for your happiness: here, where hundreds of others have turned their dreams of working in the beauty industry into reality.
But if you are worrying about whether you can afford it, you don't have to. That's the beauty of it (excuse the pun), you can make the leap with no huge investment or cost upfront. It can be as cheap as £20 a month. Whose online shopping bill is cheaper than that? 
 What do our 3 female icons have in common?
They all took their dreams seriously and they all took action.
Don't hesitate. Something brought you here, which means you have already taken your dream seriously. Start by getting the qualification you need to turn your dream into a reality.